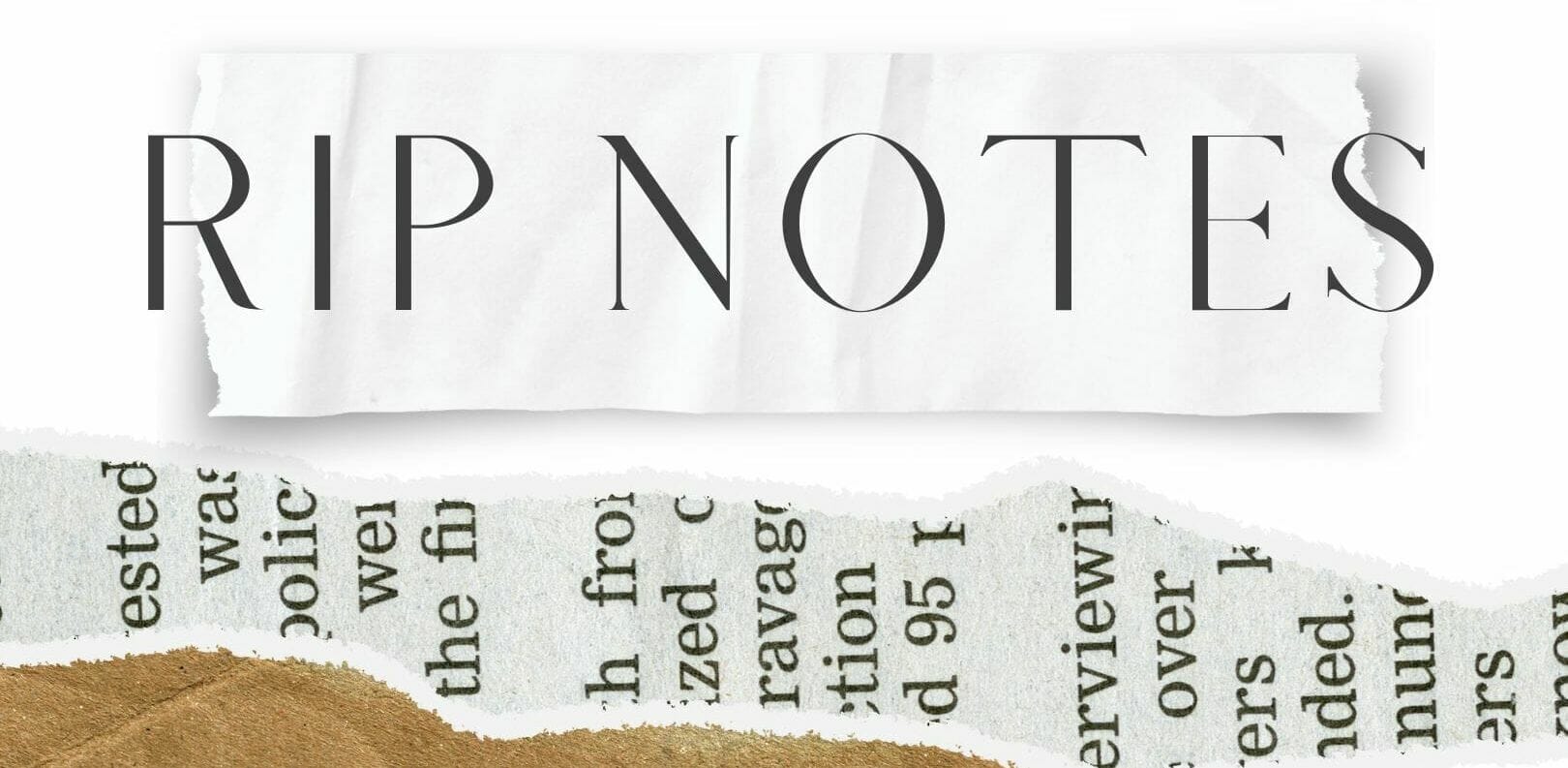 For this issue of "Rip Notes" I wanted to take this opportunity to Thank You for all you do in our community. We have been researching all the ways REALTORS® bring value to Mesa County as part of our messaging for 2023. The more we look, the more we find. Individually and collectively your positive impact is real and substantial . REALTORS® bring real economic benefits to every community they serve. Research has shown that every home sale generates 100 additional economic transactions in a community. That's a significant economic multiplier that drives our local economy and helps keep our neighbors and friends employed and successful. Having just returned from the NAR Annual Convention, I was amazed by how much good our industry does on a global, national, and regional scale. REALTORS® support efforts in all phases of our society to enhance the lives of those less fortunate. You advocate for Fair Housing, housing affordability, disaster relief, economic development, diversity and inclusivity.
These larger efforts truly make a difference in people's lives, but it's your work and generosity here at home that needs to be acknowledged. Your support of the YPN Annual Turkey (Turkey Drive ) drive that will benefit 125 local families in need with a holiday dinner, your support for "The Big Give" (The Big Give) that brings hope and joy to those in need at this time of year, and your individual efforts on behalf of the causes near to your heart. This year, due to your involvement in GJARA we were able to be the kickoff sponsor for the Salvation Army "Virtual Kettle" program that doubles contributions to their important programs.  So, as we gather this week to give thanks, I want to take a moment to say "Thank You" for all you do and for the value you bring. I'm proud to be associated with each of you and the good works GJARA does. Have a safe and Happy Thanksgiving. RR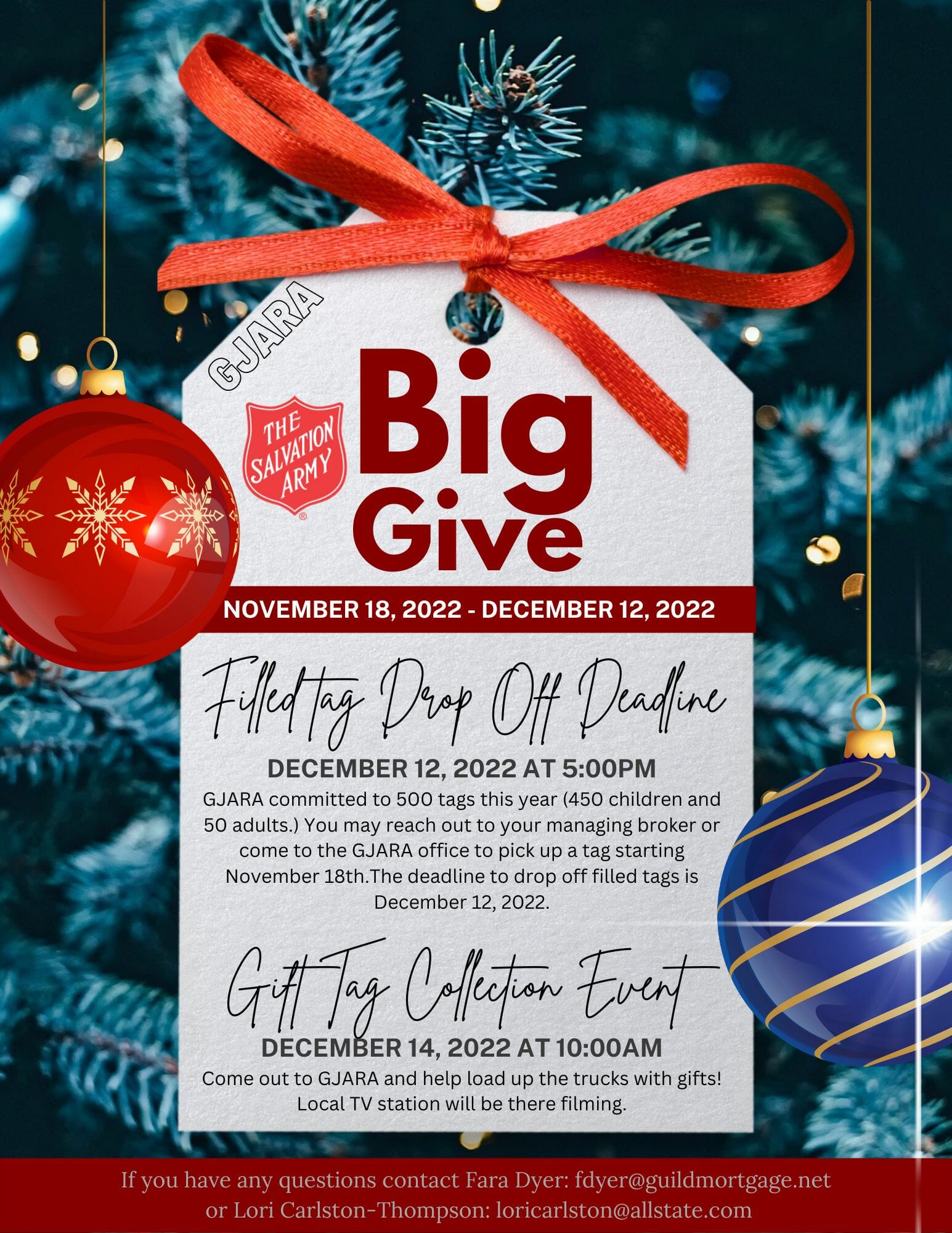 Membership Changes:
New Members
New Affiliates
Office, Address, MLS Changes
Valerie Siler, United Country Colorado Brokers, Inc
Connie Tremblay, The Van Gundy Group, LLC
Betsy Smith, Coldwell Banker Distinctive Properties
Arianne Wright, The Van Gundy Group, LLC
Lisa Crumby, Ivy Block Realty, MLS Only
Resigning Members
Wallace Young
Kyle Alward
Ana Searcy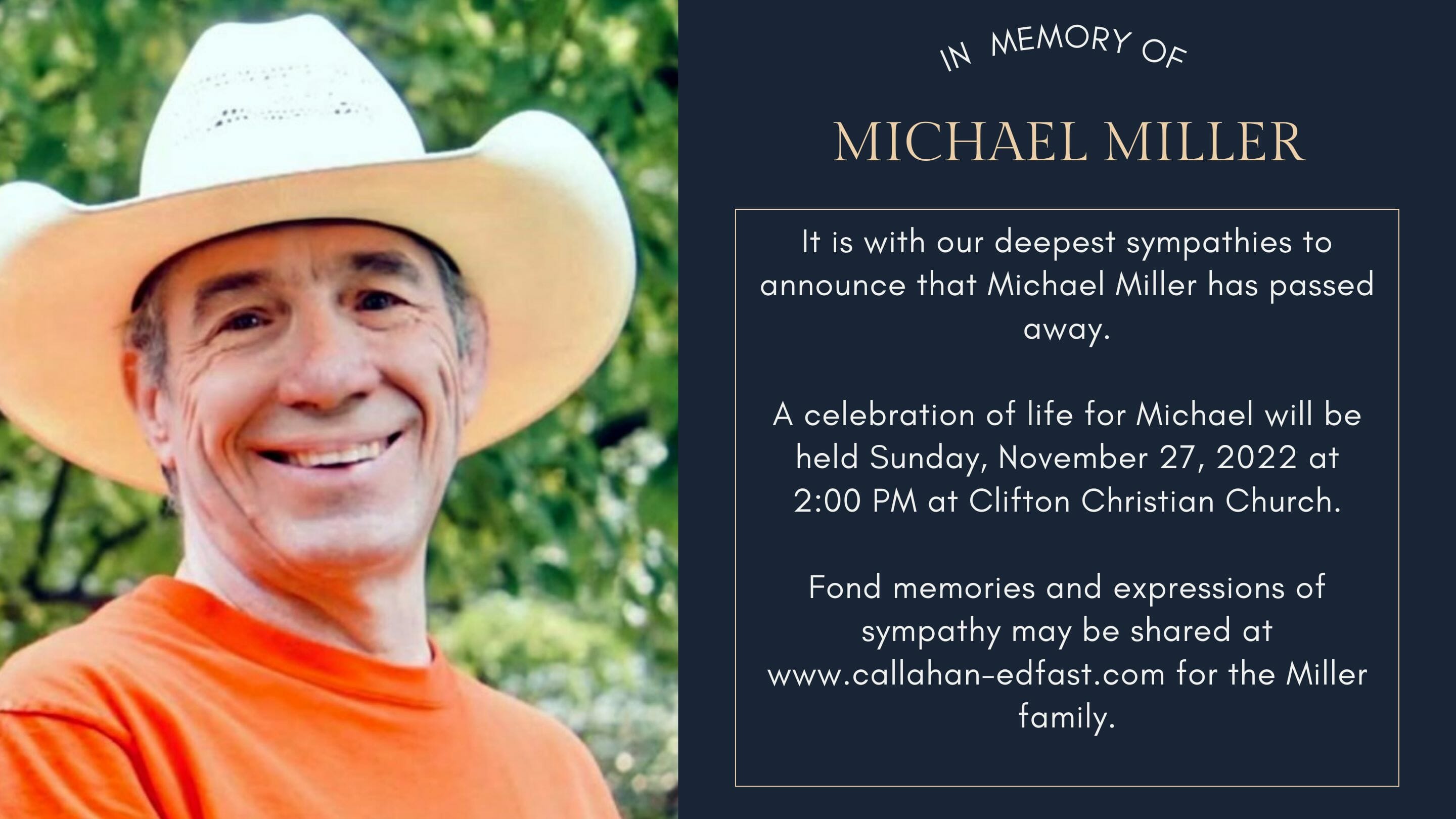 CAR Legal Bites CPS Series: Contracts Provided by Principals Selling Real Estate (CP-1)

The Salvation Army Red Kettle Bell Ringing Program is a tradition which provides you the opportunity to meet the public and support The Salvation Army in a unique way. They need individual volunteers, but also consider bringing your family, your co-workers, friends. Man the kettle, ring the familiar bell, and wish shoppers a joyous holiday season.

CE Anywhere
Do you need online classes check out what Colorado Association of REALTORS has available.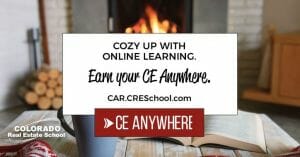 NAR Ethics
NAR requires all members take a minimum of 2.5 hours of Ethics every three year cycle. The current cycle is January 1, 2022 through December 31, 2024. Members must take Ethics in this cycle.
When you register for Ethics make sure it is an NAR approved class or it will not count for your Ethics requirement!