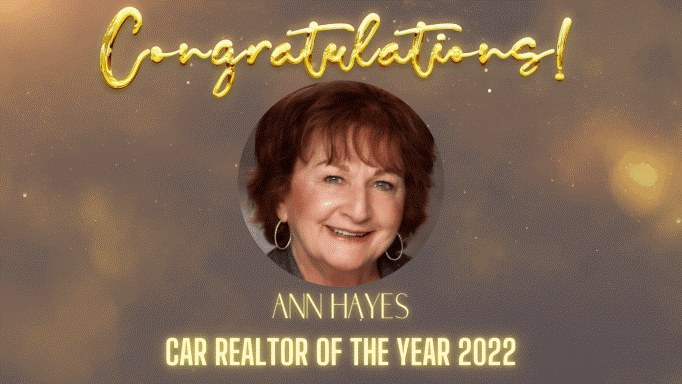 Congratulations to Grand Junction REALTOR® Ann Hayes !
Ann received CAR's most prestigious award, 2022 REALTOR® of the Year, during CAR's inaugural event at Fall Forum. She's been a REALTOR® for 24 years, acting as a mentor and leader in her community and statewide.
CAR CEO Tyrone Adams said, "She is an advocate for the real estate industry and ultimately for the home buyers and sellers whom REALTORS® serve.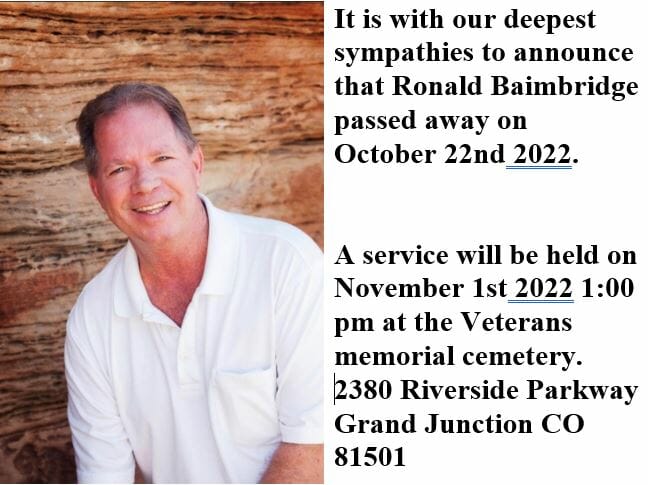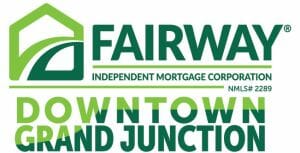 Membership Changes:
New Members
Julian Obando, The Christi Reece Group
New Affiliates
Office, Address, MLS Changes
Irma Starbuck, The Property Shop, MLS Only
Wendy Harrison, The property Shop, MLS Only
Xavier Macias, NextHome Virtual, MLS Only
Kendall Rapp, Bray Real Estate, MLS Only
Resigning Members

CE Anywhere
Do you need online classes check out what Colorado Association of REALTORS has available.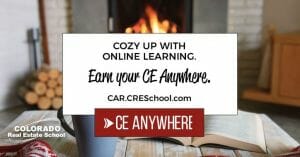 NAR Ethics
NAR requires all members take a minimum of 2.5 hours of Ethics every three year cycle. The current cycle is January 1, 2022 through December 31, 2024. Members must take Ethics in this cycle.
When you register for Ethics make sure it is an NAR approved class or it will not count for your Ethics requirement!