3rd quarter MLS is due no later than August 5, 2022
Registration is now open for REALTOR Fun Day!
There must be at least 2 REALTOR members on each team.
When registering a team you must specify your membership type and each participant on that team.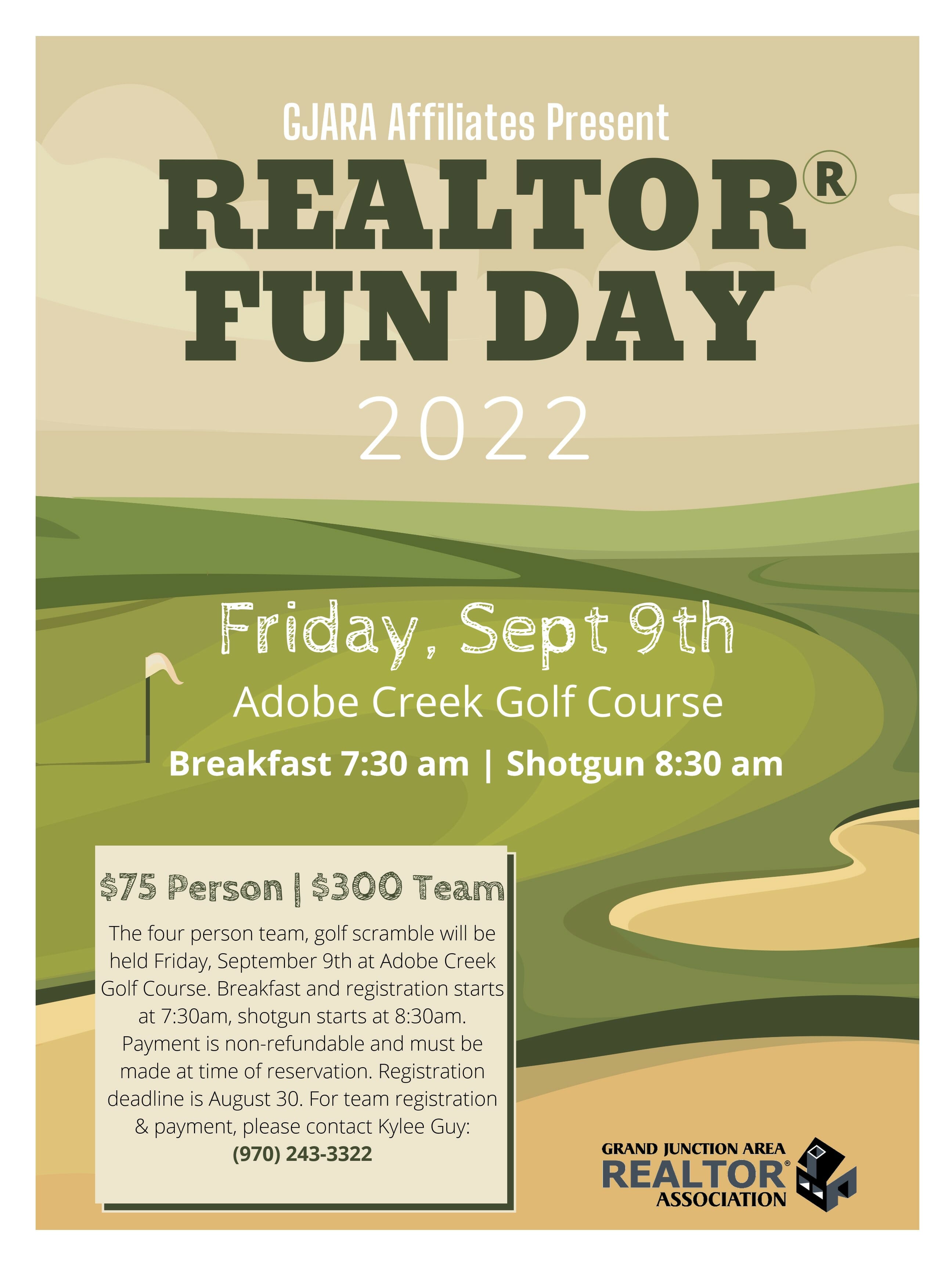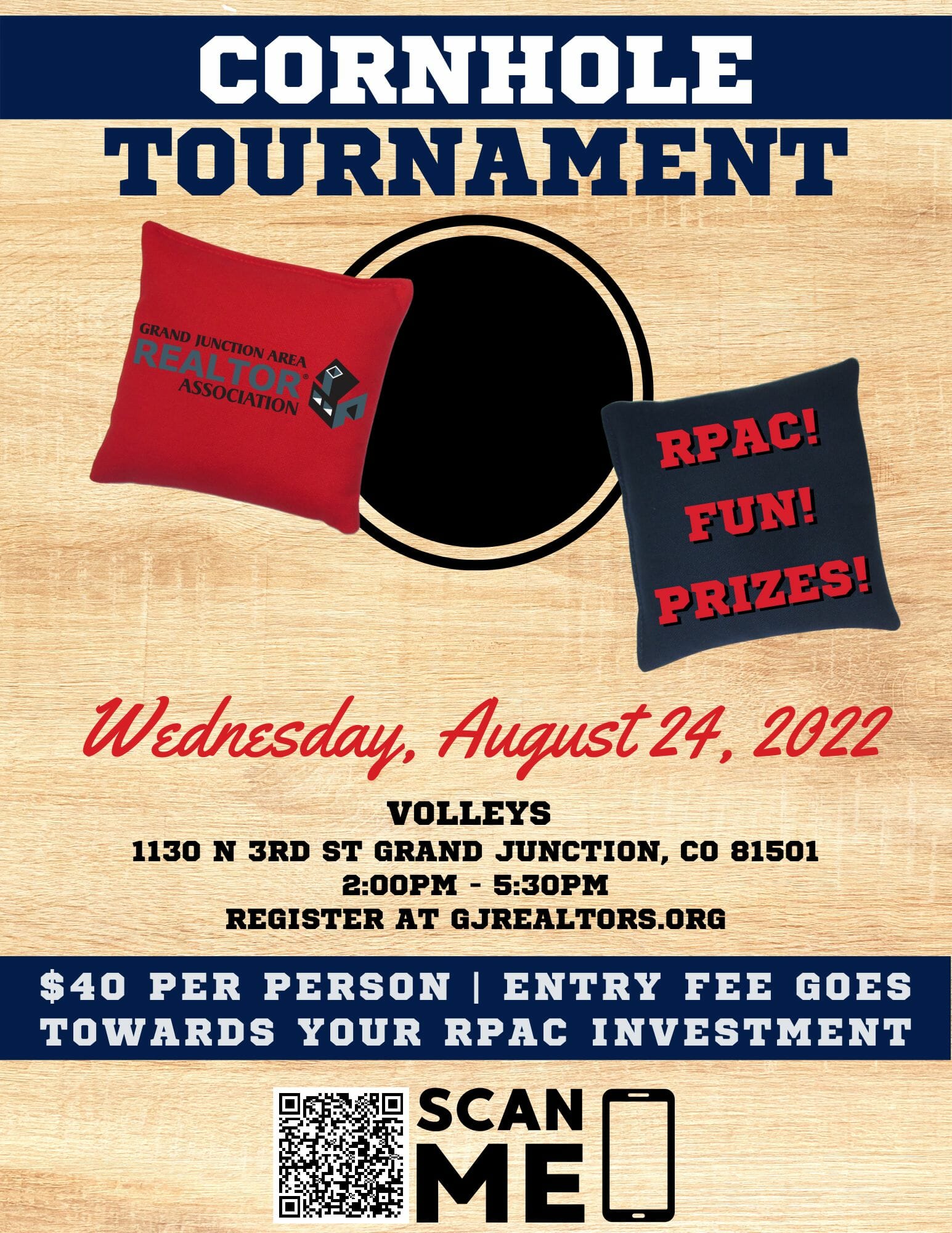 Membership Changes
New Members
Ashley Whitham, Zag Property Sales, LLC
New Affiliates
Universal Lending Corporation
Office, Address, MLS Changes
Raine Flemming, Coldwell Banker Distinctive Properties
Jaclyn Davis, Coldwell Banker Distinctive Properties
Brenda Hixson, Coldwell Banker Distinctive Properties
Felisha Jones, The REAL Broker, LLC
Resigning Members
Stephanie Dickey
Irene McKee
Voting will remain open until August 8, 2022 at noon. Please do not forward the link, it is email specific. If you do not receive an email please contact the GJARA office.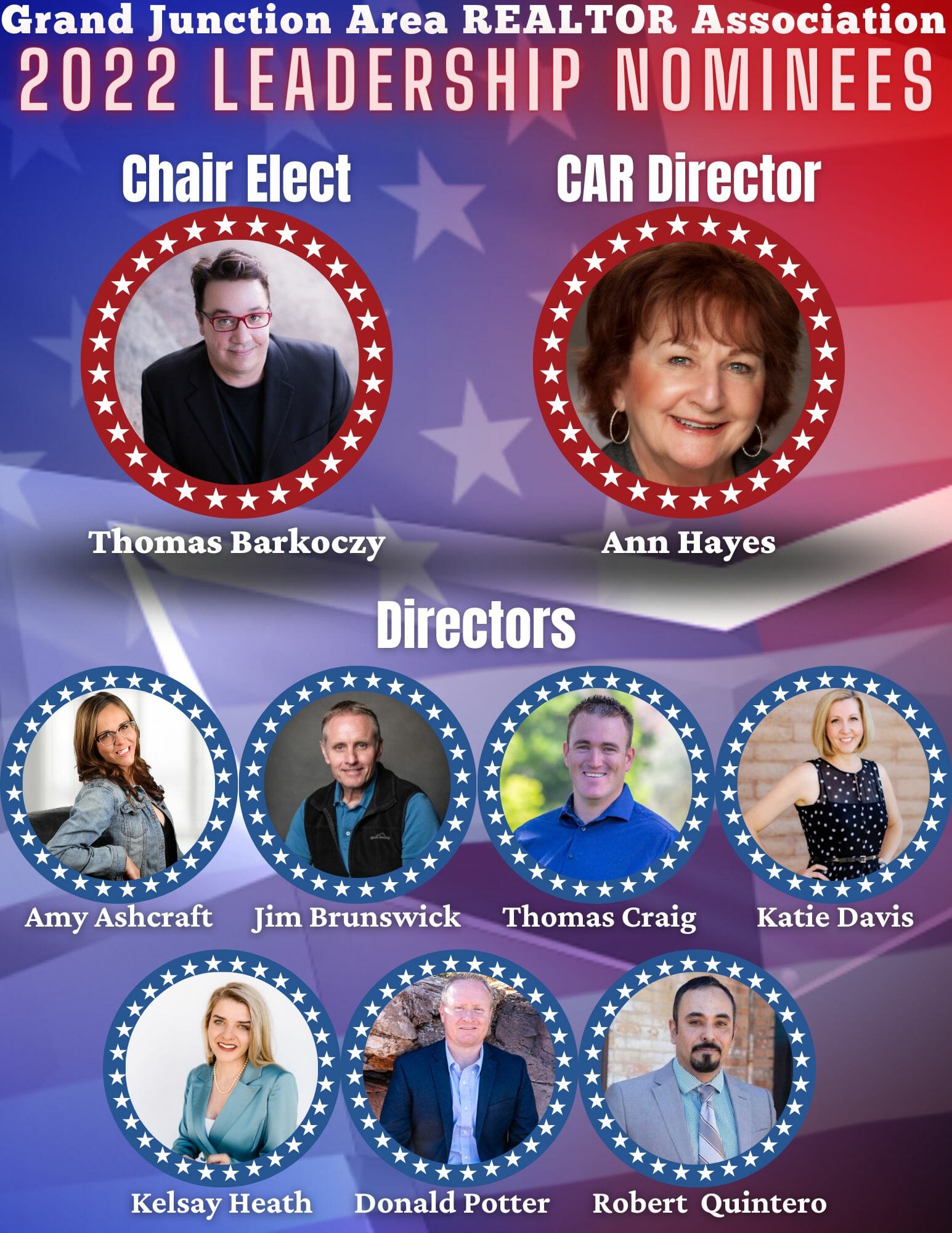 CE Anywhere
Do you need online classes check out what Colorado Association of REALTORS has available.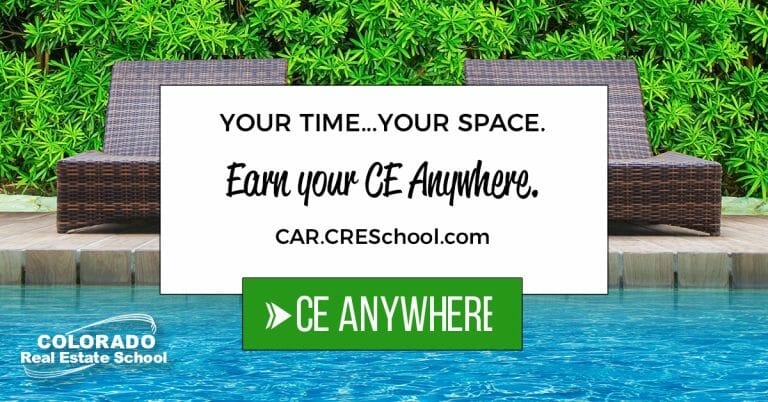 NAR Ethics
NAR requires all members take a minimum of 2.5 hours of Ethics every three year cycle. The current cycle is January 1, 2022 through December 31, 2024. Members must take Ethics in this cycle.
When you register for Ethics make sure it is an NAR approved class or it will not count for your Ethics requirement!