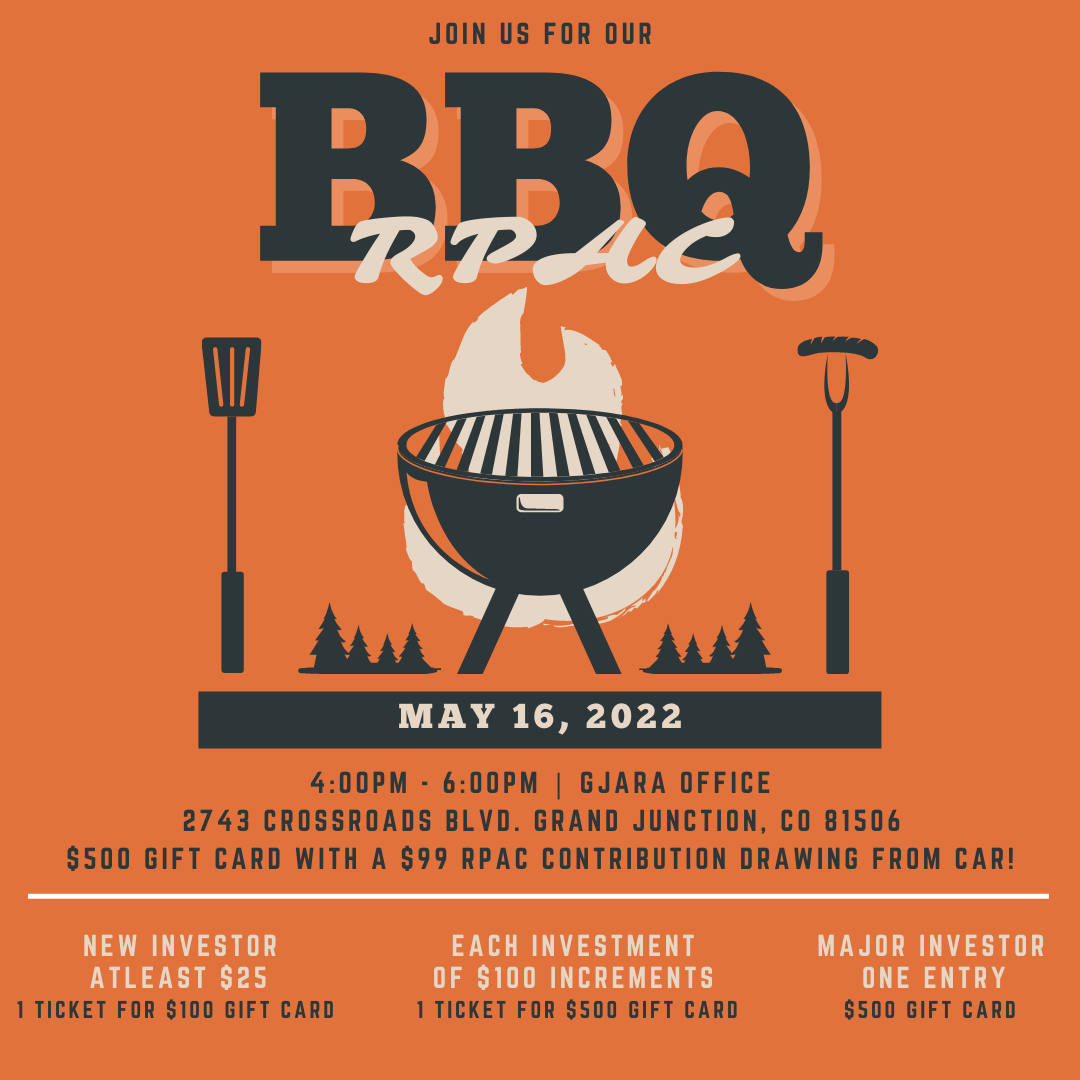 City Council Meeting Landscaping requirements tonight at 5:30pm at City Hall Auditorium - 250 N 5th Street
The City Council desires to maintain effective zoning and development regulations that implement the vision and goals of the Comprehensive Plan while being responsive to the community's desires and market conditions. Accordingly, the City works to review and amended the Code as necessary to achieve those objectives. The proposed amendments modernize the code and reduce redundancy while modifying the regulation of landscaping applied to new development and the maintenance of landscaping for developments approved by the City of Grand Junction.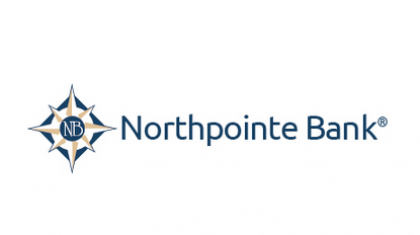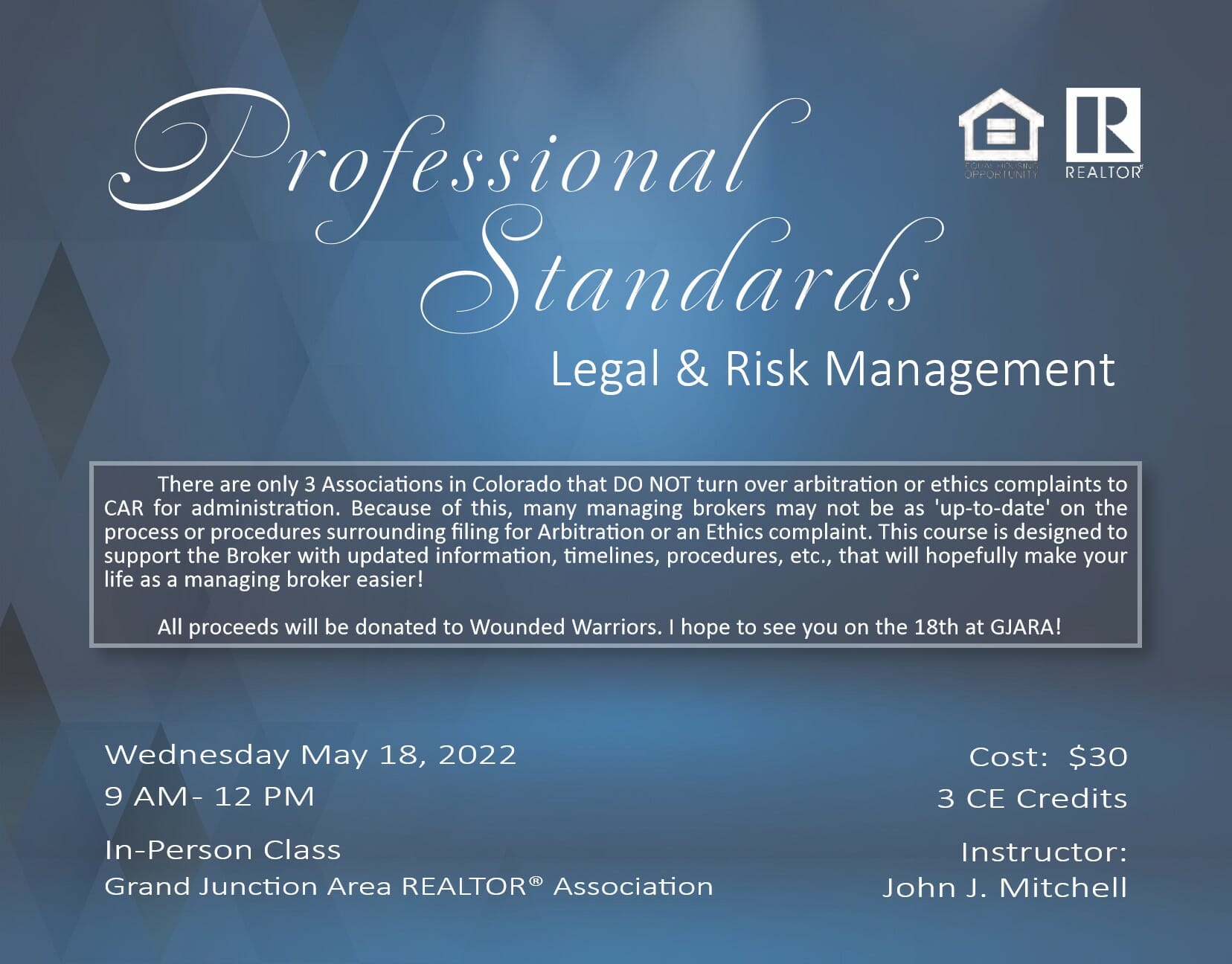 Membership Changes
New Members
Randy Van Gundy, The Van Gundy Group
New Affiliates
Bio-One Western Slope
OakStar Bank
Office, Address, MLS Changes
Matthew Starr, Property Professionals, MLS Only
Roger Vong, Fathom Realty Colorado, MLS Only
Erin Sears, WestCo Appraisals
Zack Wiese, Hayden Outdoors, MLS Only
Resigning Members
CE Anywhere
Do you need online classes check out what Colorado Association of REALTORS has available.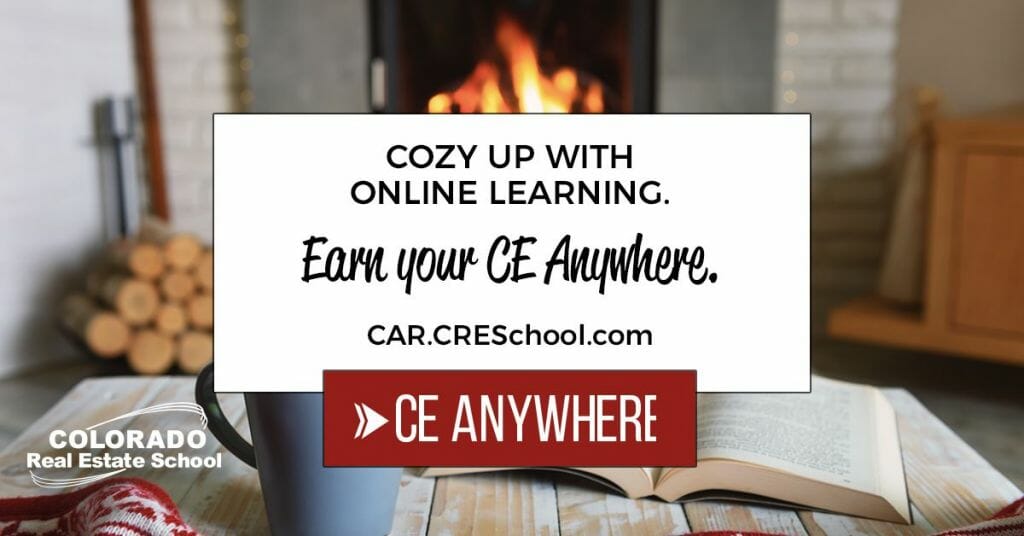 NAR Ethics
NAR requires all members take a minimum of 2.5 hours of Ethics every three year cycle. The current cycle is January 1, 2022 through December 31, 2024. Members must take Ethics in this cycle.
When you register for Ethics make sure it is an NAR approved class or it will not count for your Ethics requirement!