Legal Bites with Scott Peterson 2022 Contract Series - Solar Panels (and Other Inclusions)!

Realtors Property Resource® delivers on-the-go access to an all-encompassing real estate platform, available exclusively to REALTORS®, and offered at no additional cost. Easily accessed through desktop, iOS, and Android devices. Click here for upcoming Webinars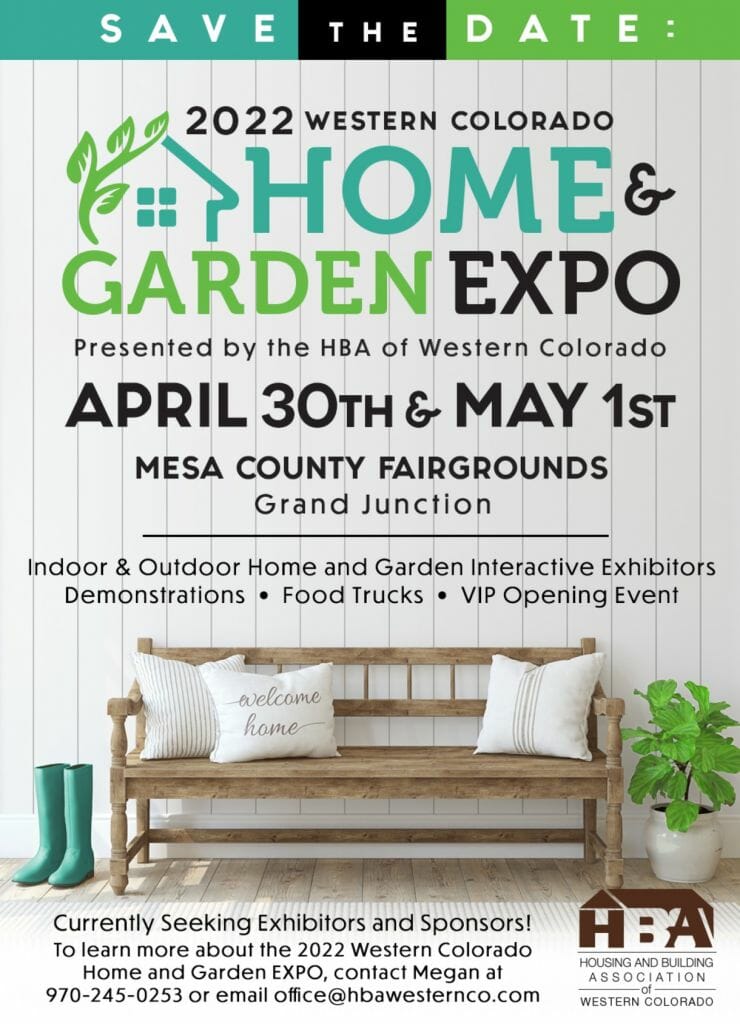 Membership Changes
New Members
Danna Schelhaas, Ronin Real Estate Professionals
Stefanie Harville, Berkshire Hathaway HomeServices Colorado Properties
New Affiliates
Office, Address, MLS Changes
Larina McClain, Madison & CO. Cherry Creek, MLS Only
Todd Narlinger Madison & CO. Cherry Creek, MLS Only
Isaiah Fusilier, Property Professionals, MLS Only
Brian Schultz, The REAL Broker, LLC
Mike Miller, Forsters Property Management, LLC
Resigning Members
CE Anywhere
Do you need online classes check out what Colorado Association of REALTORS has available.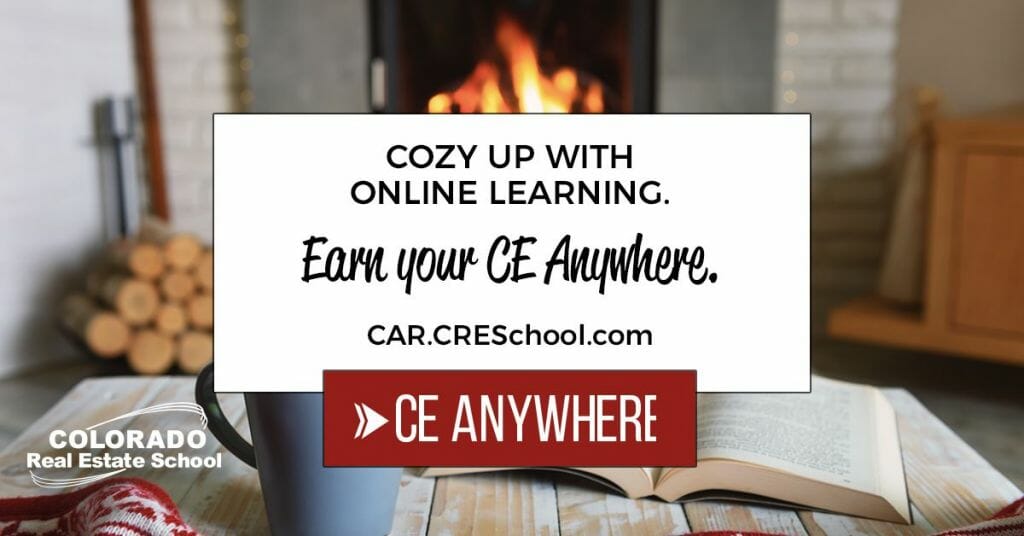 NAR Ethics
NAR requires all members take a minimum of 2.5 hours of Ethics every three year cycle. The current cycle is January 1, 2022 through December 31, 2024. Members must take Ethics in this cycle.
When you register for Ethics make sure it is an NAR approved class or it will not count for your Ethics requirement!