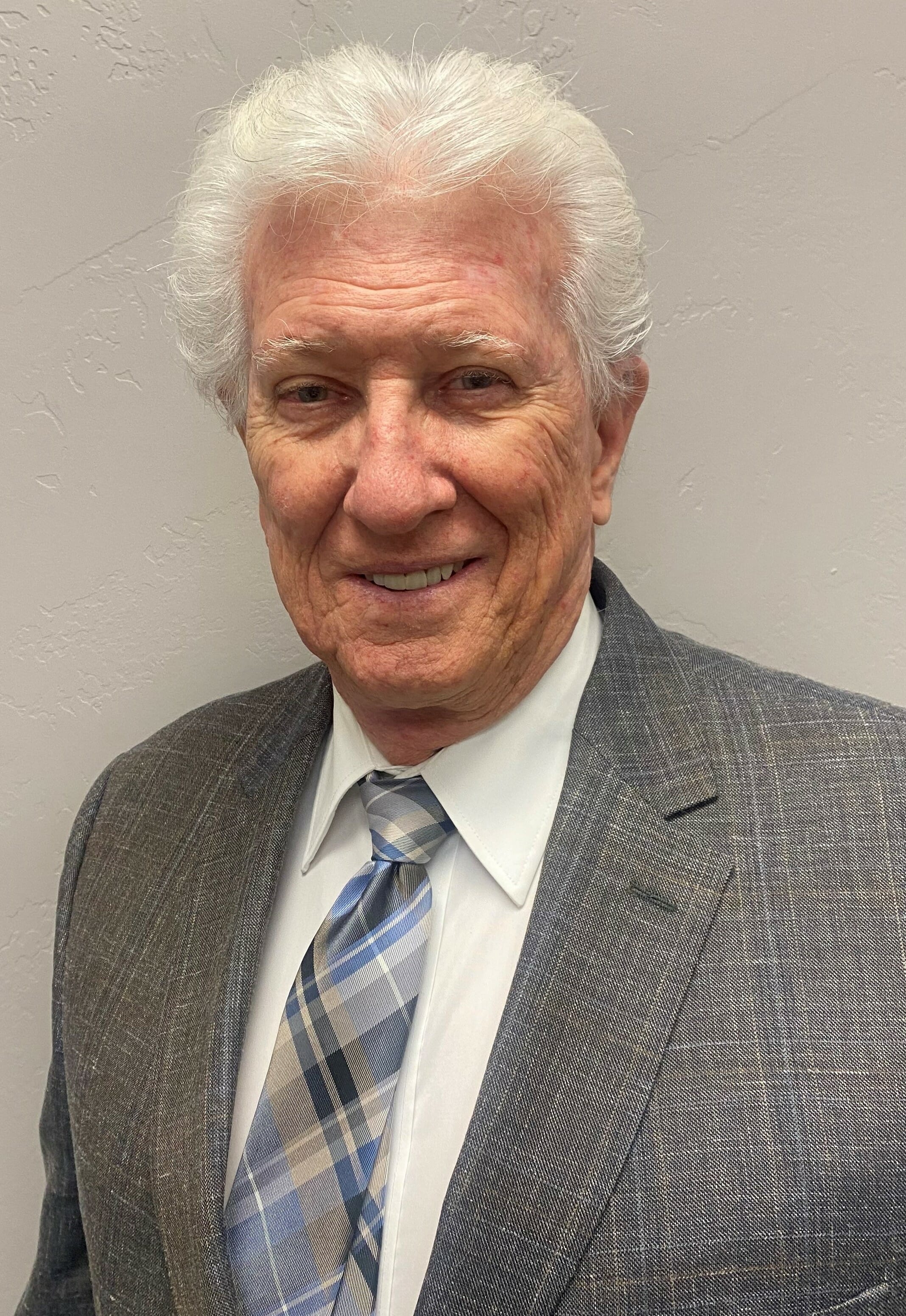 Welcome Buzz Moore!
The Grand Junction Area REALTOR® Association is pleased to announce Charles "Buzz" Moore as our interim CEO. The combination of his experience, culture and drive makes him an ideal fit for GJARA's next stages of growth. Buzz is a great learner and has commendable leadership qualities.
You can reach Buzz at the GJARA office 970-243-3322 or email Buzz@gjrealtors.org

Join REALTORS® and legislators for the annual Economic Summit/REALTOR® Day at the Capitol on Jan. 31-Feb. 1, 2022, at the Sheraton Denver Downtown Hotel in Denver.
Check out the classes we have coming up
If you have not taken Ethics in this cycle which started January 1, 2019 and ends December 31, 2021 you must take by the end of the year to avoid having your membership suspended.
NAR Code of Ethics with David Barber December 10, 2021
Redline Contracts with David Barber December 10, 2021
2022 7 Hour National USPAP Update Class January 5, 2021
New Member Contracts January 14, 2021
New Member Ethics January 14, 2021
New Member Orientation January 19, 2021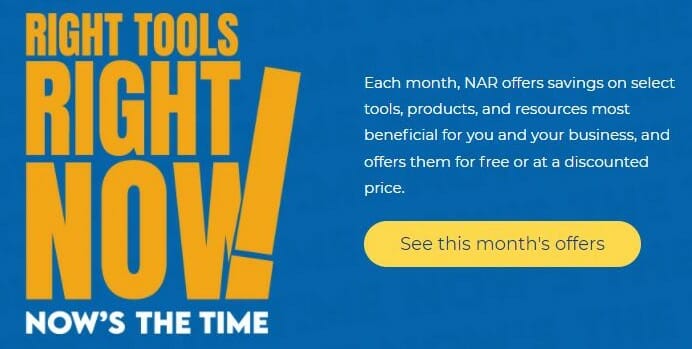 Click picture above to see this months offers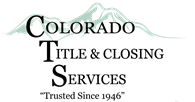 GJARA Committee Minutes:
AMGD - November Report
Affiliates - November Report
Education - November Report
Government Affairs - October report
Member Services /PR - November report
MLS - November Report
RPAC -
YPN -
The link to donate will remain open until December 15, 2021.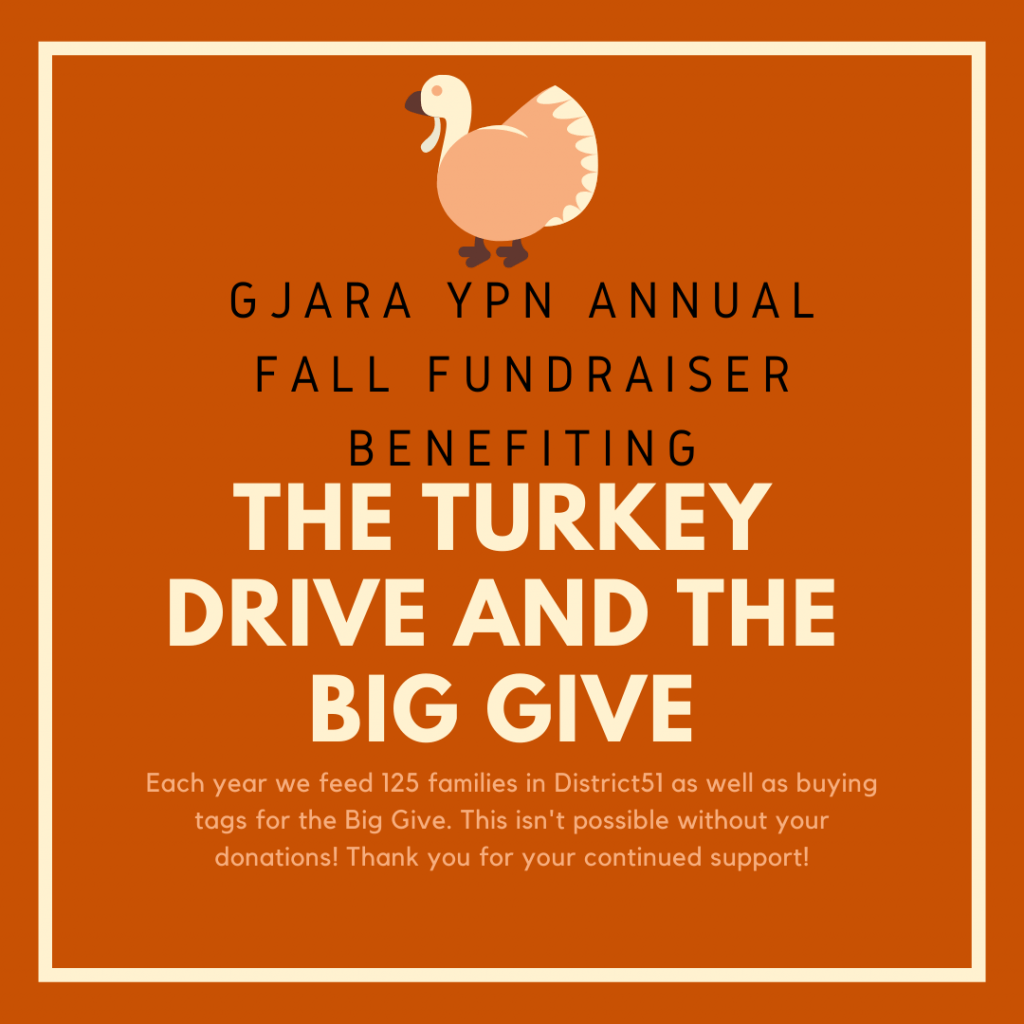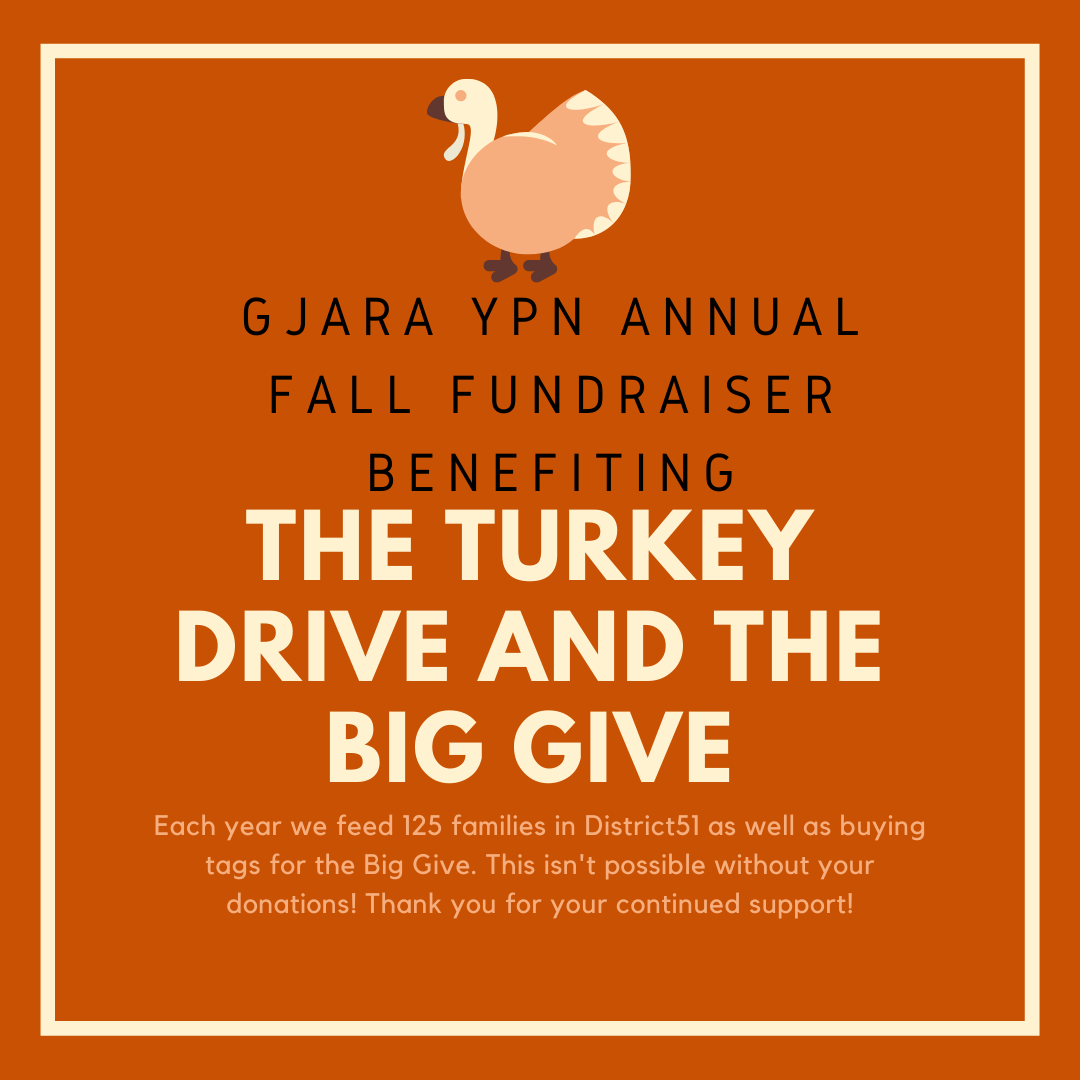 New Members
New Affiliates
Office, Address, MLS Changes
Resigning Members
CE Anywhere
Do you need online classes check out what Colorado Association of REALTORS has available.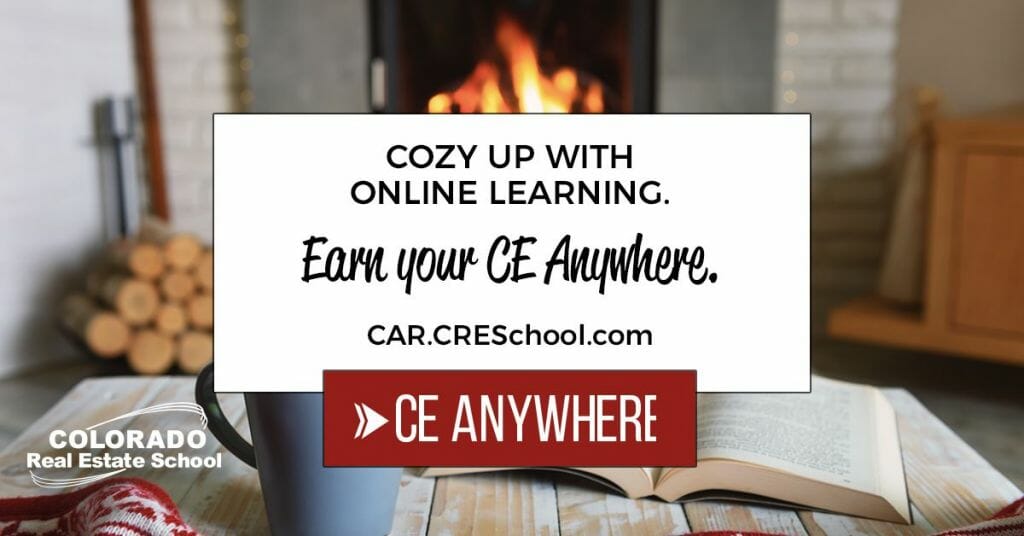 NAR Ethics
NAR requires all members take a minimum of 2.5 hours of Ethics every three year cycle. The current cycle is January 1, 2019 through December 31, 2021. Members must take Ethics in this cycle. Ethics classes taken before January 1, 2019 do not count for this cycle.
When you register for Ethics make sure it is an NAR approved class or it will not count for your Ethics requirement!