Check out the classes we have coming up
If you have not taken Ethics in this cycle which started January 1, 2019 and ends December 31, 2021 you must take by the end of the year to avoid having your membership suspended.
Procrastinators CREC Commission update class with Ron Sechrist November 4, 2021
NAR Code of Ethics with Connie Tremblay 4CE November 5, 2021
Disclosure Class with Ron Sechrist November 17, 2021
Business Planning 2022 with Keith Everitt November 17, 2021
NAR Code of Ethics with David Barber December 10, 2021
Redline Contracts with David Barber December 10, 2021
DORA Annual License Renewal
Do you know if your license renews this year? If not click the link below to see when it does. We recommend that you don't wait until the last minute to renew due to the system being overwhelmed last year.
Click here to search your license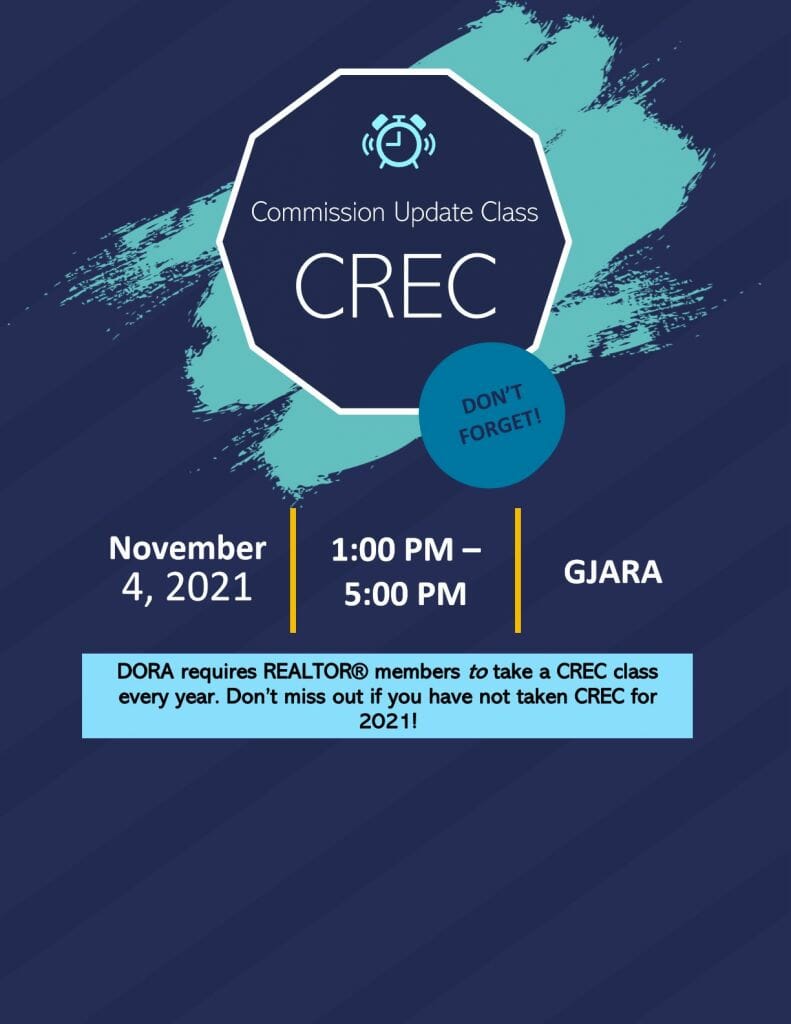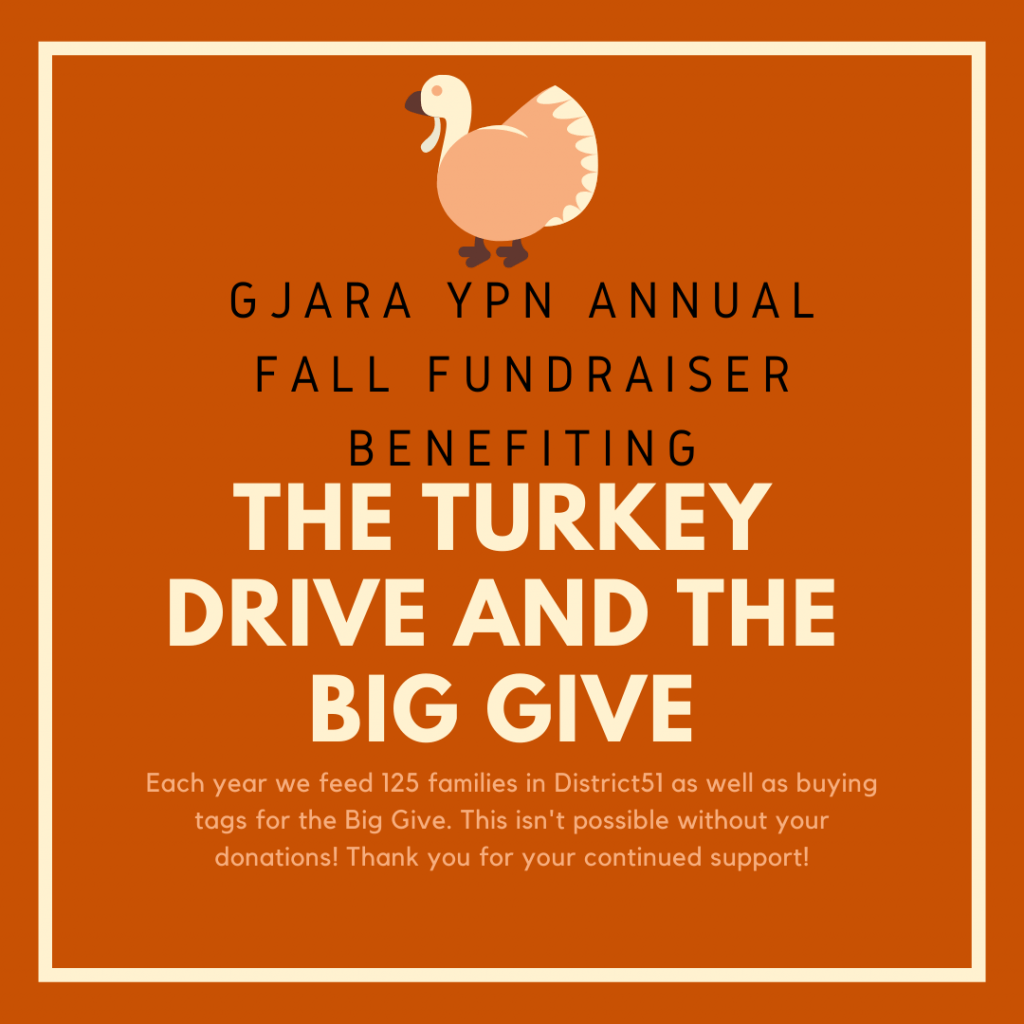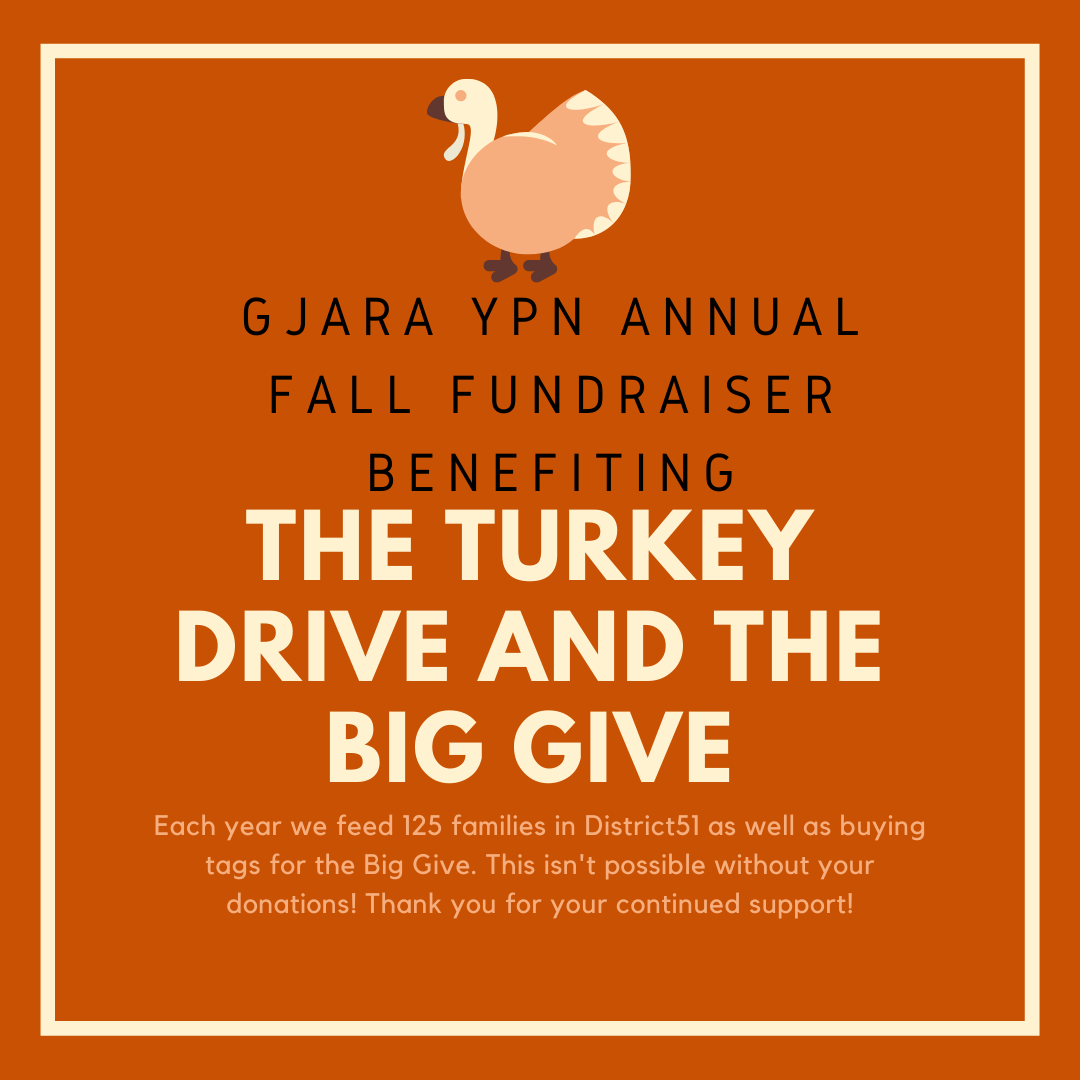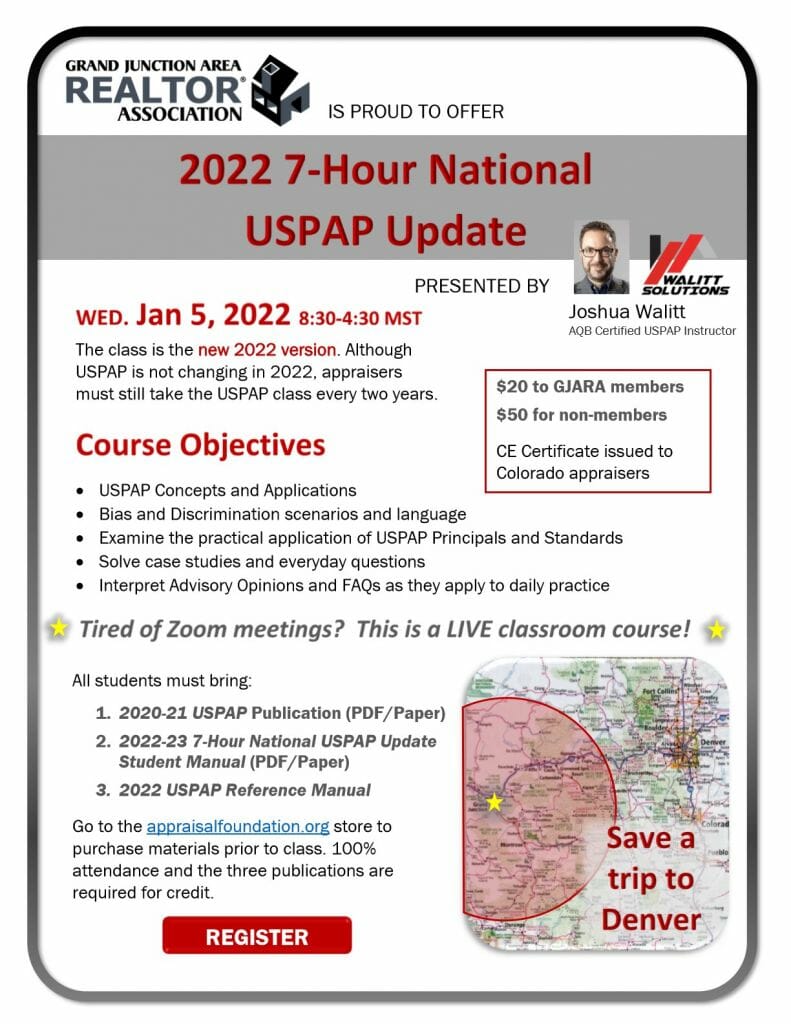 Click on flyer above to register


2022 Annual Member Dues went out on  November 1, 2021 and are due no later than December 1, 2021. We are currently working on the RPAC investment billing issue and we will keep you posted.
Wreaths Across America - Patriot Guard Riders 2021
Nearly 4,000 wreaths will be placed
in Grand Junction.
GJARA Committee Minutes:
AMGD - October report
Affiliates -
Education - October Report
Government Affairs - October report
Member Services /PR -
MLS - October report
RPAC -Did not meet this month
YPN -
Click here to help distribute flags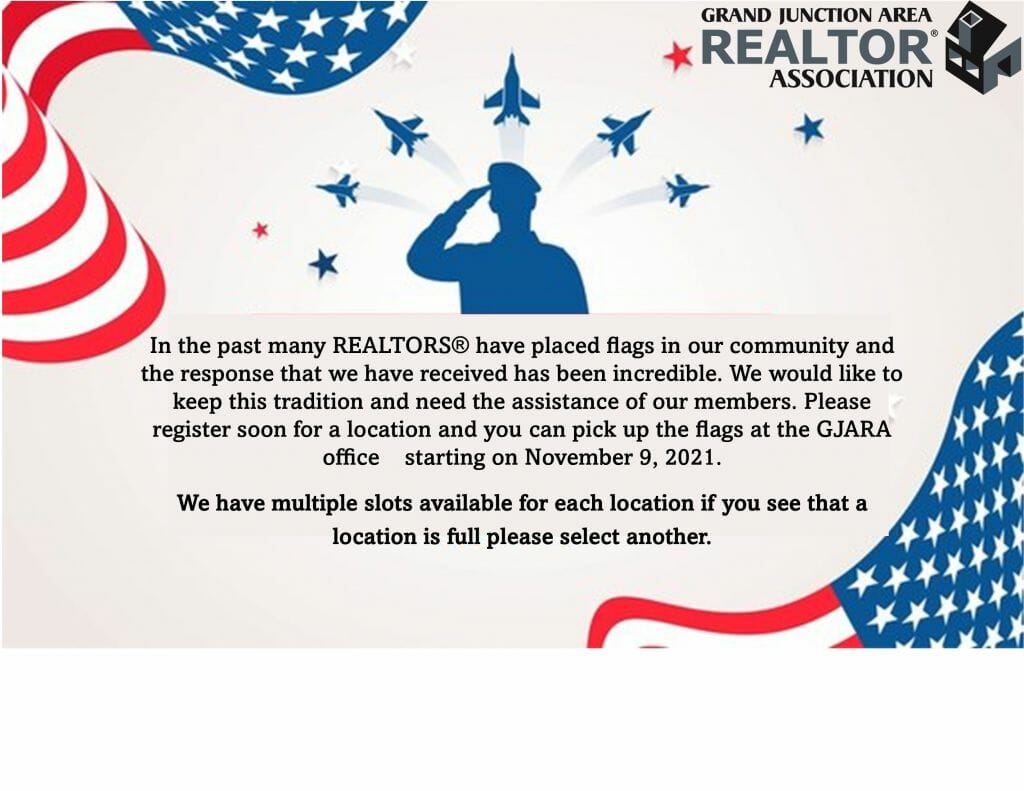 Membership Changes
New Members
New Affiliates
Office, Address, MLS Changes
Kauai Alpha Fitt, Fruit & Wine Real Estate
Monica Perrin, Your Sale, LLC
Beatriz McPherren, Homesmart Realty Partners
Jerry Alvir, Homesmart Realty Partners
Dana Gleason, Norris - Snell Real Estate, MLS only
Resigning Members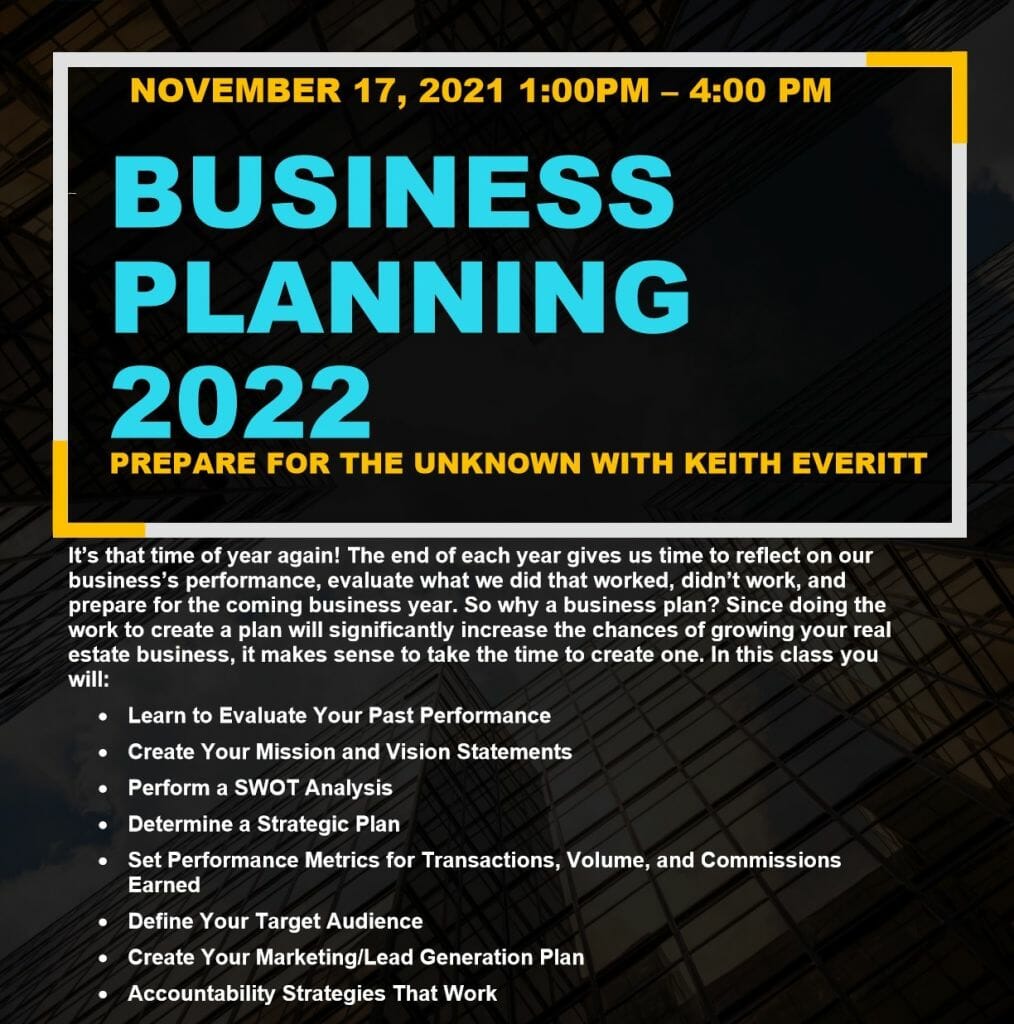 CE Anywhere
Do you need online classes check out what Colorado Association of REALTORS has available.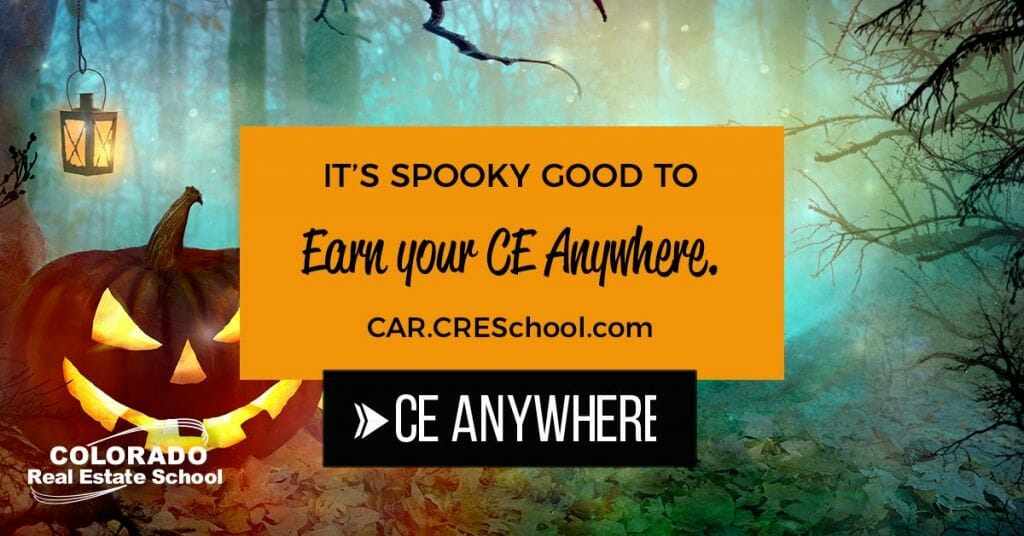 NAR Ethics
NAR requires all members take a minimum of 2.5 hours of Ethics every three year cycle. The current cycle is January 1, 2019 through December 31, 2021. Members must take Ethics in this cycle. Ethics classes taken before January 1, 2019 do not count for this cycle.
When you register for Ethics make sure it is an NAR approved class or it will not count for your Ethics requirement!