Congratulations to Amanda Potter for being appointed to the Colorado Real Estate Commission's Forms Committee this week!
Check out the classes we have coming up
If you have not taken Ethics in this cycle which started January 1, 2019 and ends December 31, 2021 you must take by the end of the year to avoid having your membership suspended.
New Member Orientation October 20, 2021
Scott Peterson's Top Ten Class October 28, 2021
Procrastinators CREC Commission update class with Ron Sechrist November 4, 2021
Disclosure Class with Ron Sechrist November 17, 2021
NAR Code of Ethics with David Barber December 10, 2021
Redline Contracts with David Barber December 10, 2021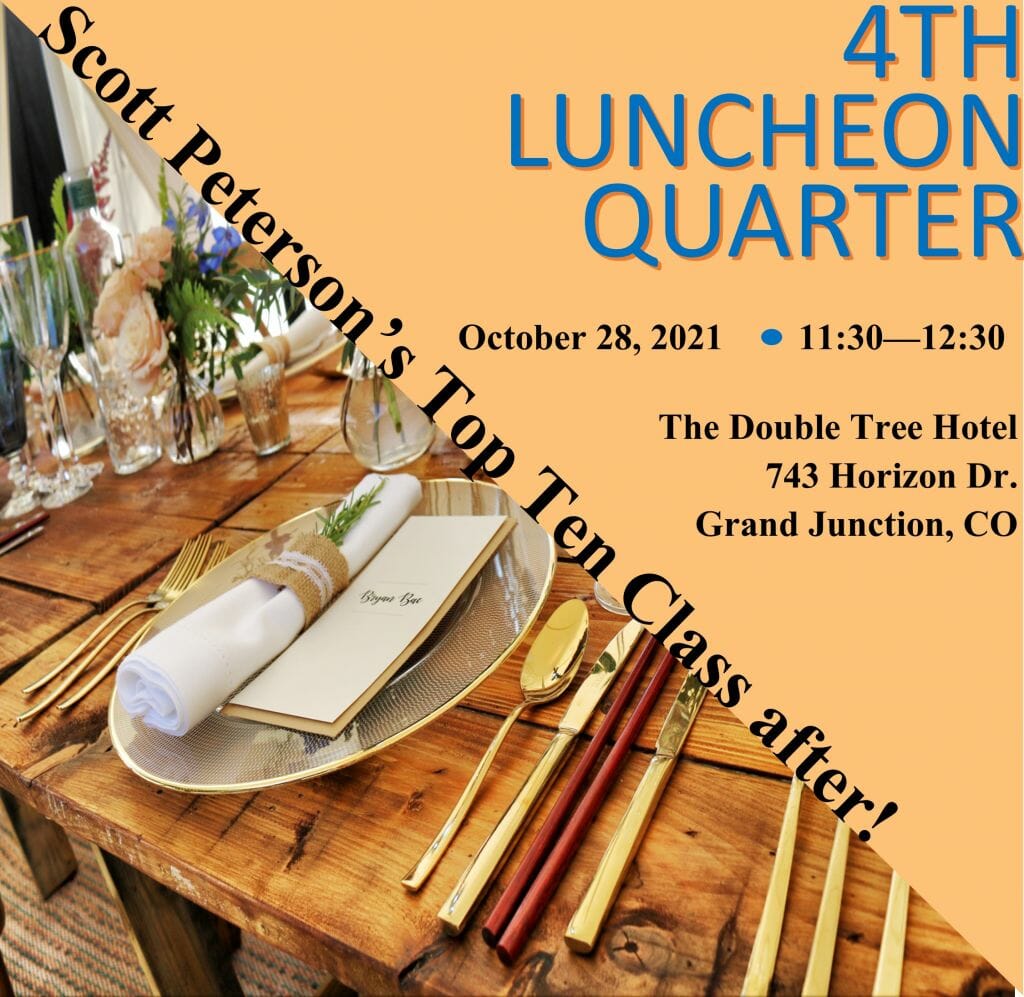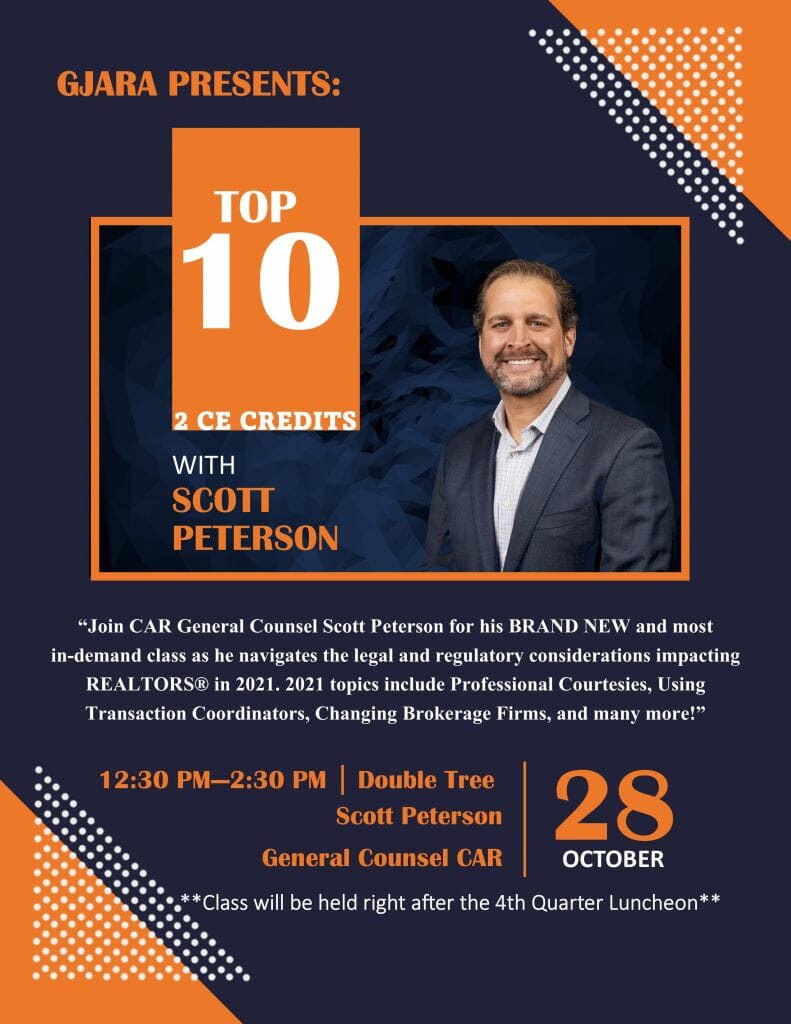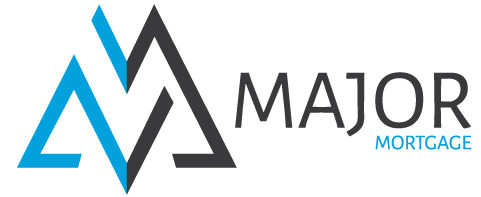 GJARA Committee Minutes:
AMGD - October report
Affiliates -
Education -
Government Affairs - October report
Member Services /PR -
MLS - October report
RPAC -Did not meet this month
YPN -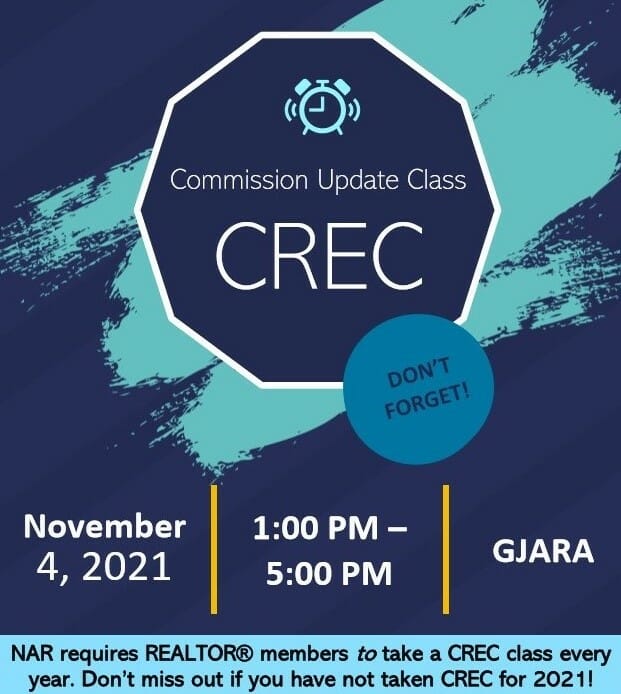 Membership Changes
New Members
Stefanie Avila, Ronin Real Estate Professionals
Sawyer Blumhardt, Bray Real Estate
New Affiliates
Office, Address, MLS Changes
Monica Brie Perrin, Keller Williams Colorado West Realty
Cynthia Amann, Coldwell Banker Distinctive Properties
Resigning Members
CE Anywhere
Do you need online classes check out what Colorado Association of REALTORS has available.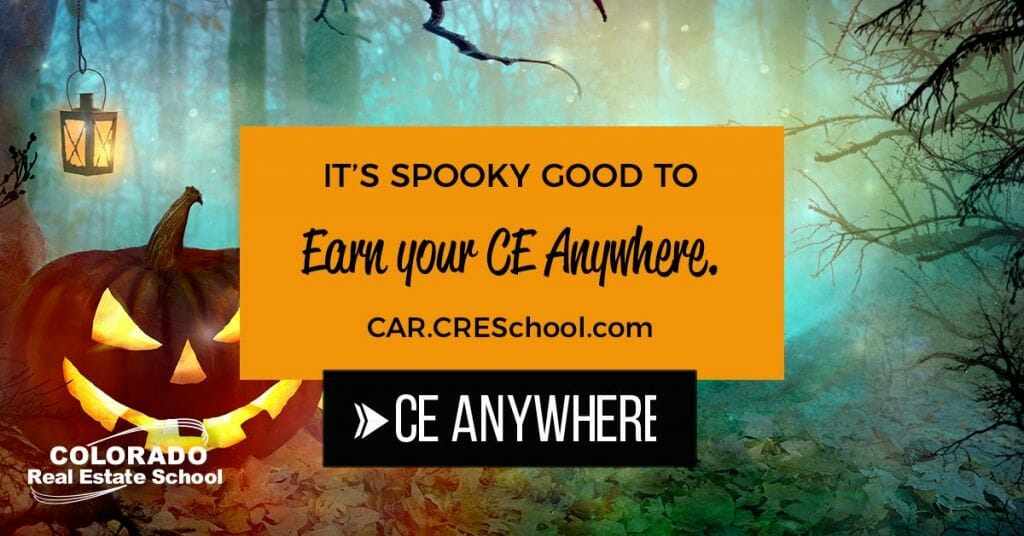 NAR Ethics
NAR requires all members take a minimum of 2.5 hours of Ethics every three year cycle. The current cycle is January 1, 2019 through December 31, 2021. Members must take Ethics in this cycle. Ethics classes taken before January 1, 2019 do not count for this cycle.
When you register for Ethics make sure it is an NAR approved class or it will not count for your Ethics requirement!