September is REALTOR Safety Month!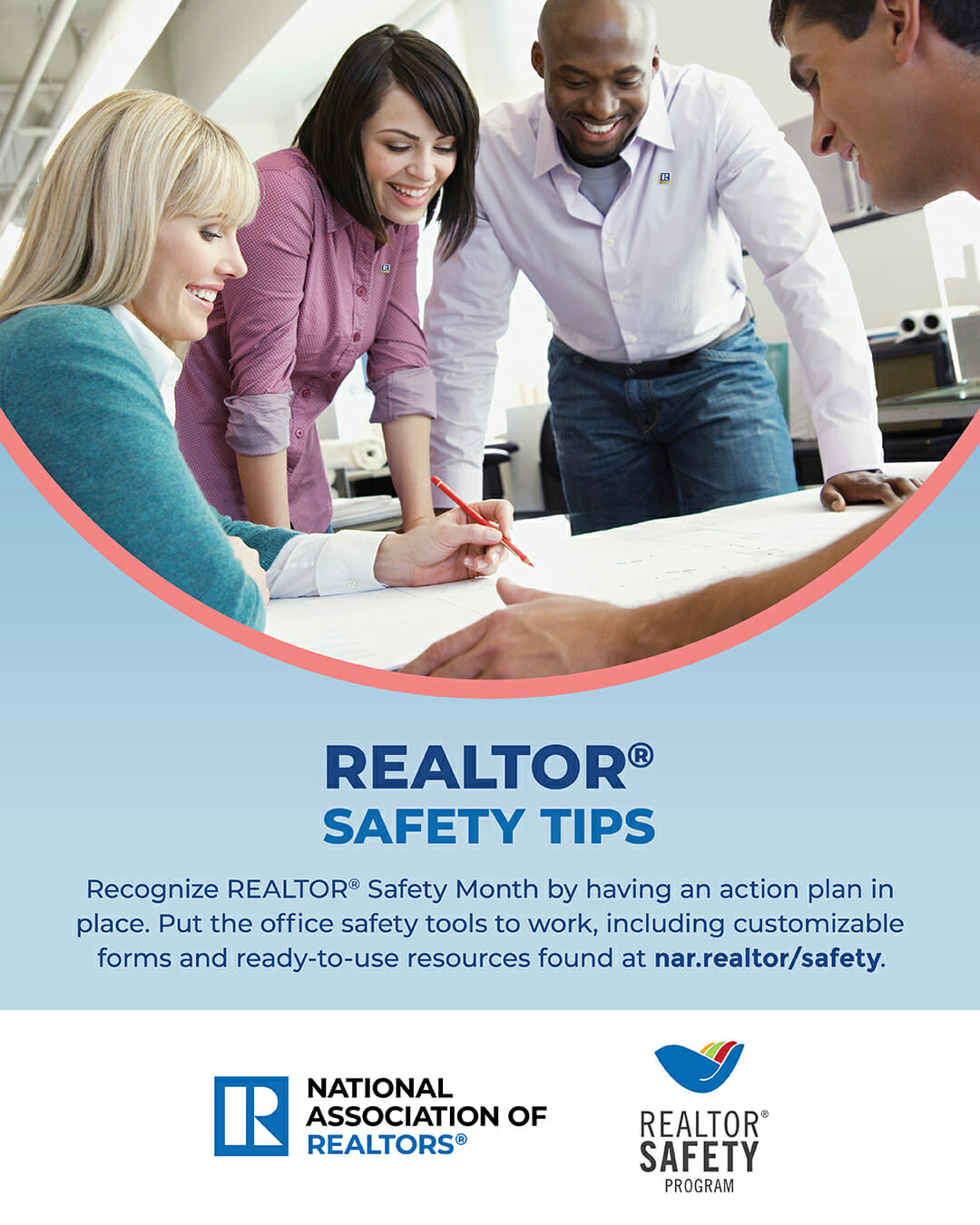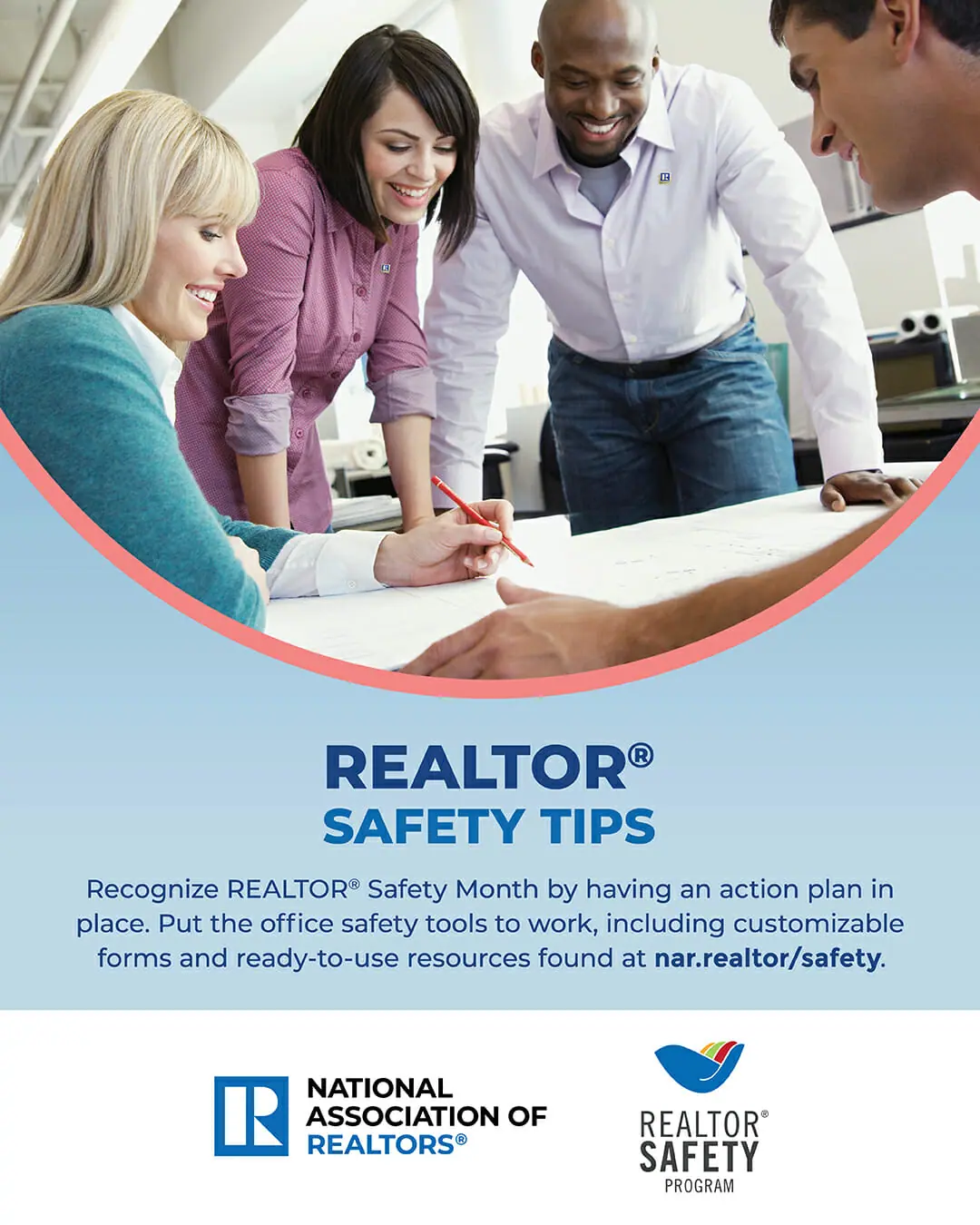 Membership Changes
New Members
New Affiliates
Office, Address, MLS Changes
Anthony Guadnola, The Christi Reece Group
Shelly Cross, The Christi Reece Group
Brad Dunevitz, Five Star Real Estate, MLS Only
Resigning Members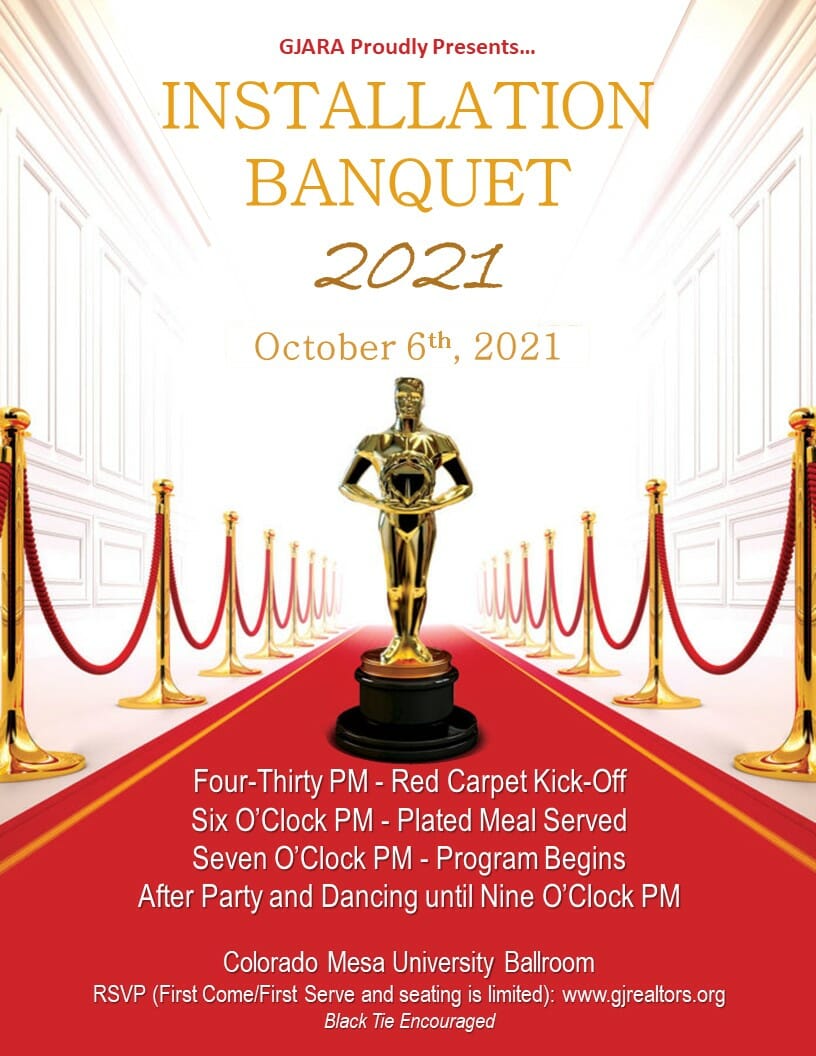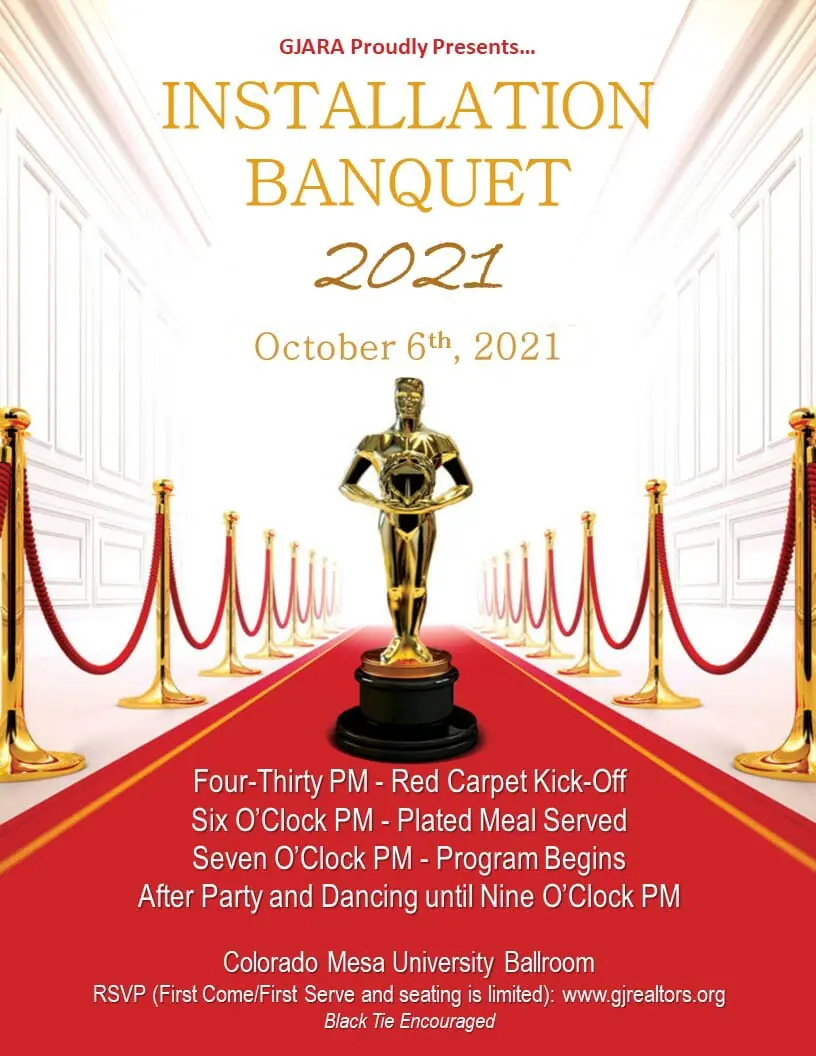 Click here to register
DMAR is hosting a 2-day ABR Designation Core Course to establish a foundation of training, skills, and resources to help real estate professionals succeed as a buyer's representative.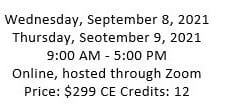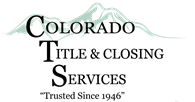 The Parade of Homes Breakfast will be on October 7, 2021 from 8:00 am - 9:30 am click the link below to register!
Click here to register for Parade of Homes Breakfast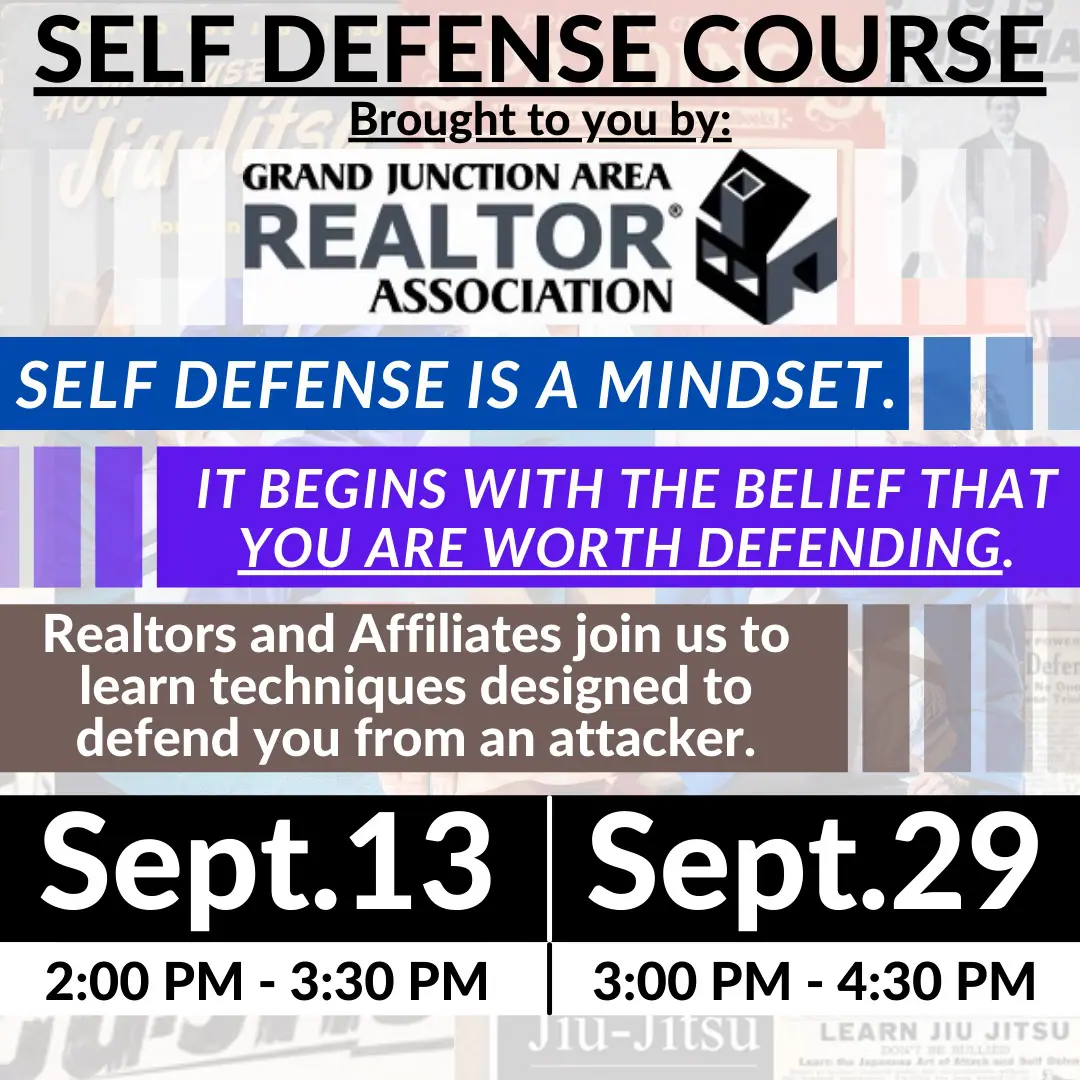 Self Defense Course September 13, 2021
Self Defense Course September 29, 2021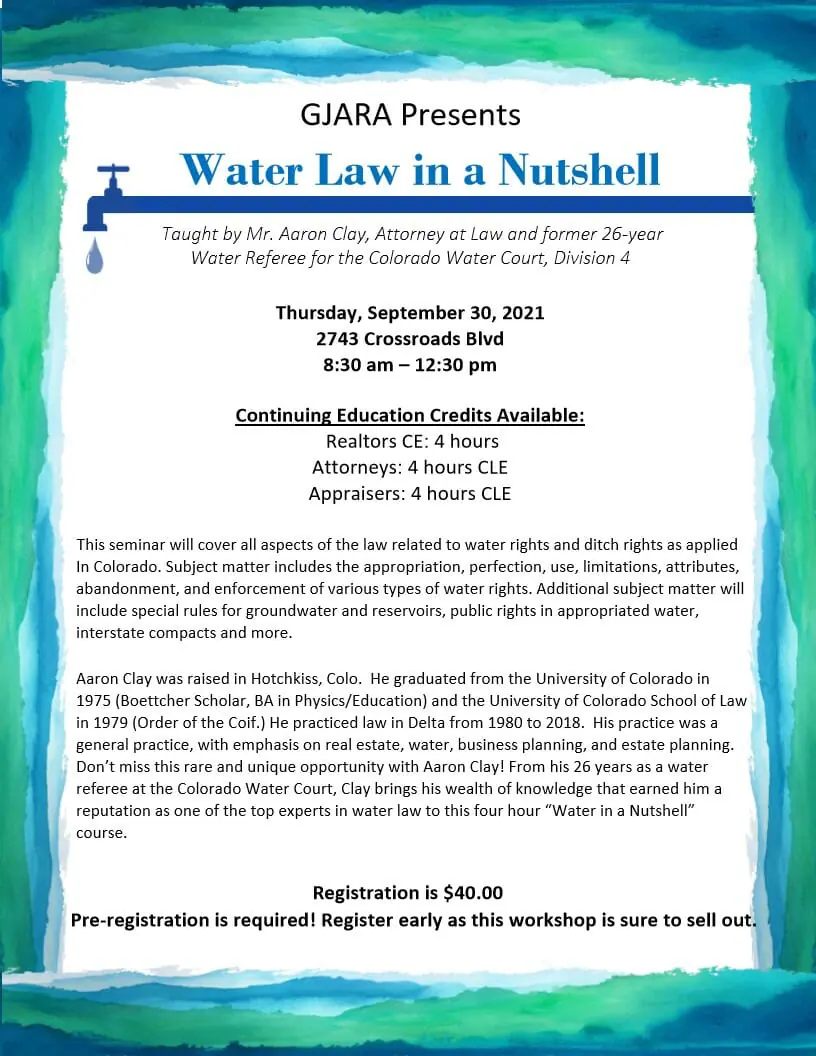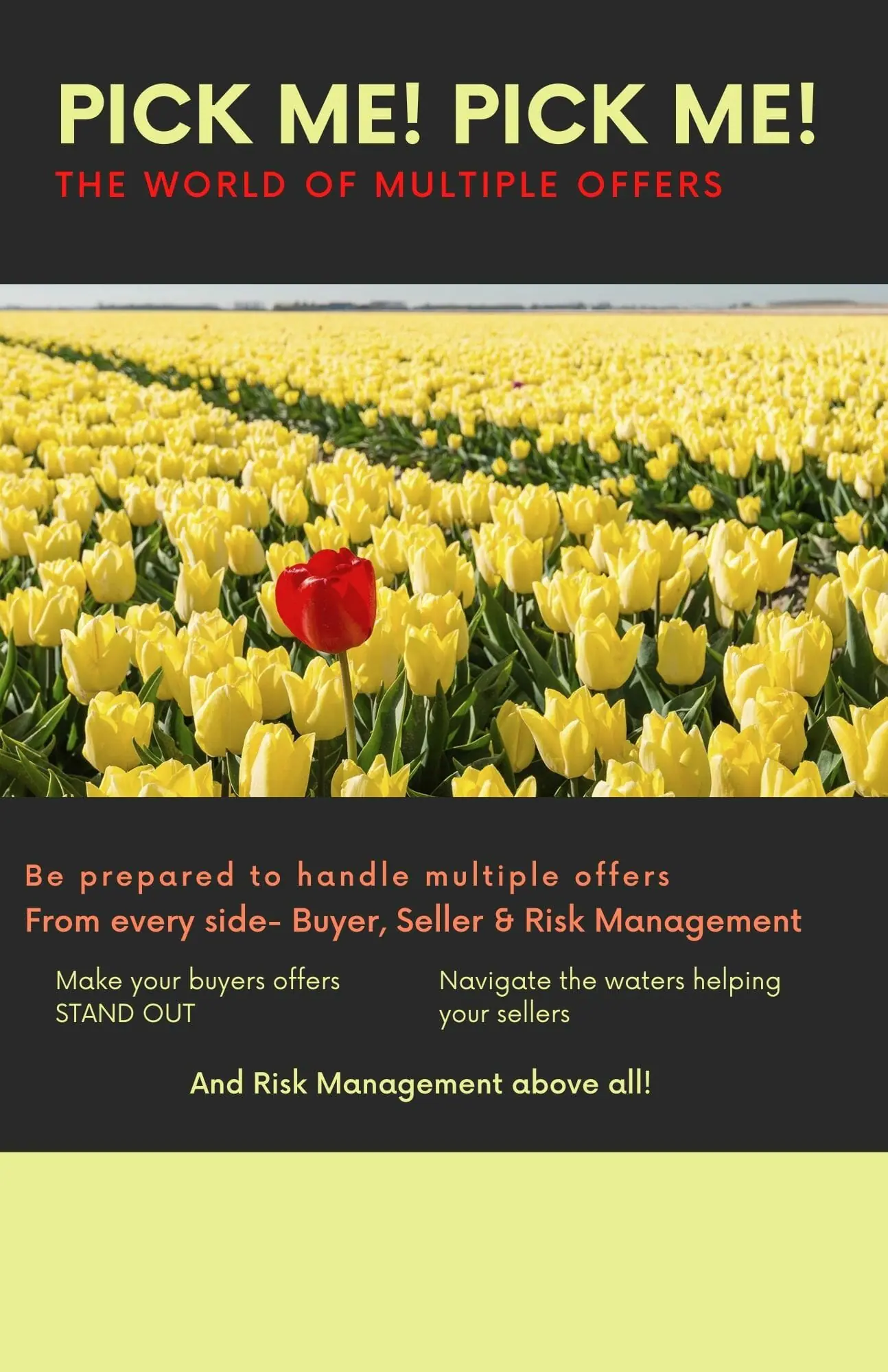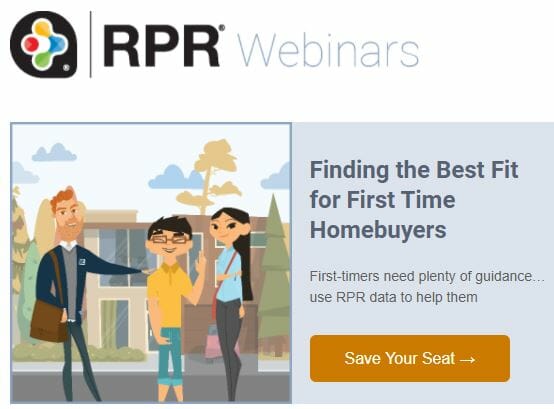 CE Anywhere
Do you need online classes check out what Colorado Association of REALTORS has available.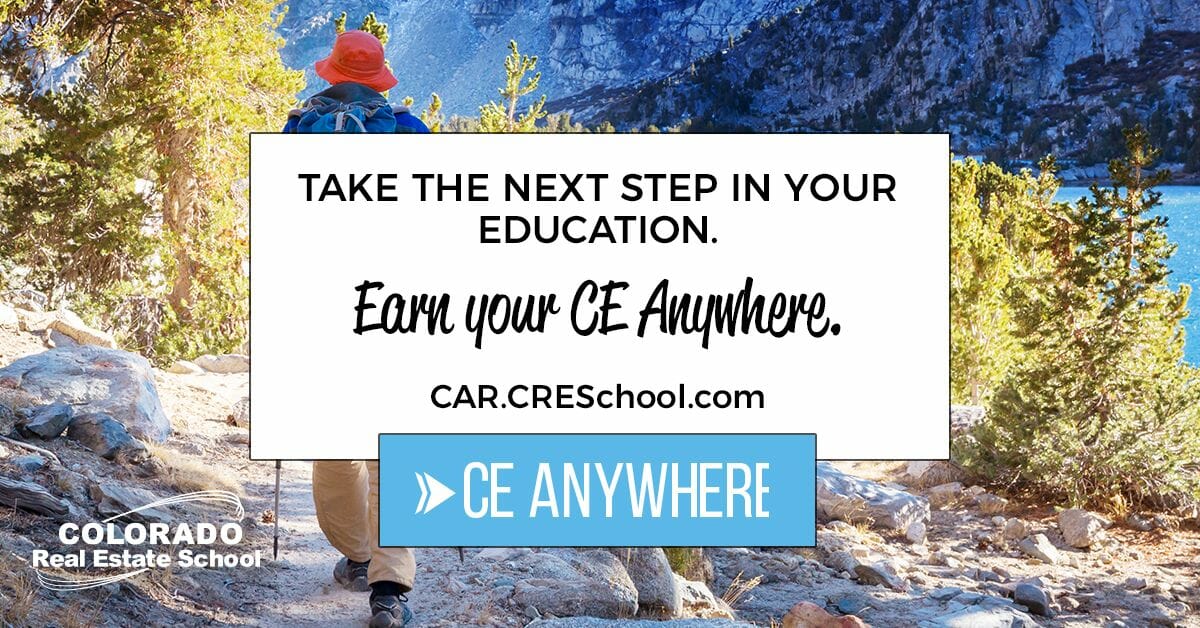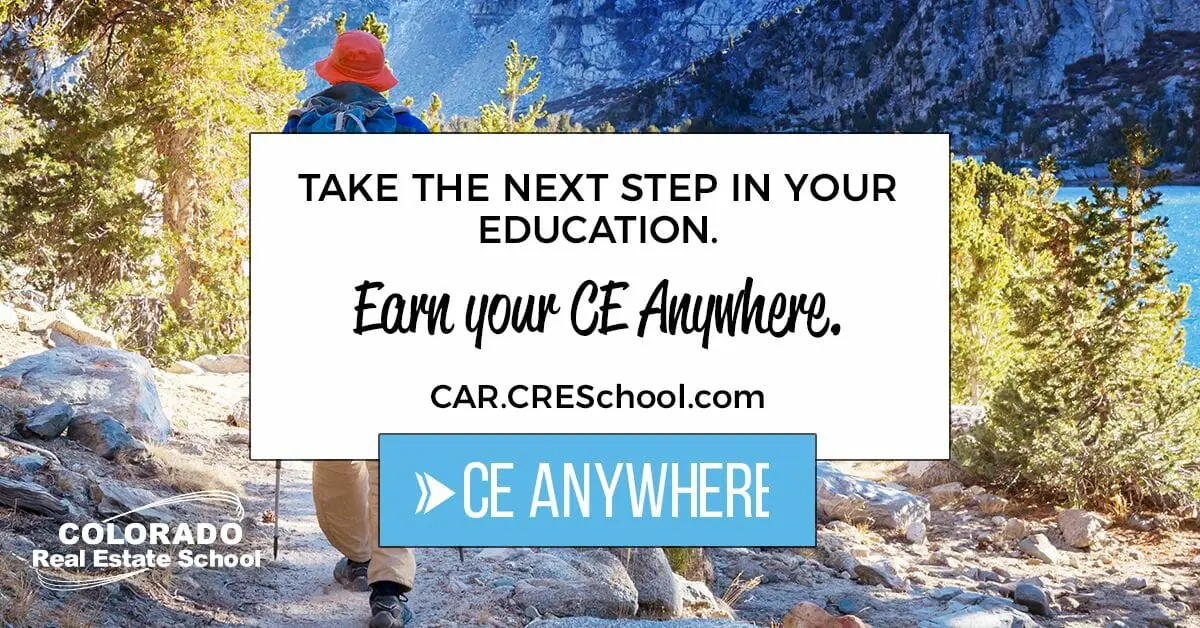 NAR Ethics
NAR requires all members take a minimum of 2.5 hours of Ethics every three year cycle. The current cycle is January 1, 2019 through December 31, 2021. Members must take Ethics in this cycle. Ethics classes taken before January 1, 2019 do not count for this cycle.
When you register for Ethics make sure it is an NAR approved class or it will not count for your Ethics requirement!