Check out the classes we have coming up
If you have not taken Ethics in this cycle which started January 1, 2019 and ends December 31, 2021 you must take by the end of the year to avoid having your membership suspended.
Contract class with John Wendt August 27, 2021
NAR Code of Ethics with John Wendt August 27, 2021
CREC Commission Update with Connie Tremblay September 15, 2021
Pick Me! Pick Me! The World of Multiple Offers September 22, 2021
NAR Code of Ethics with Connie Tremblay September 23, 2021
Water Law in a Nutshell with Aaron Clay September 30, 2021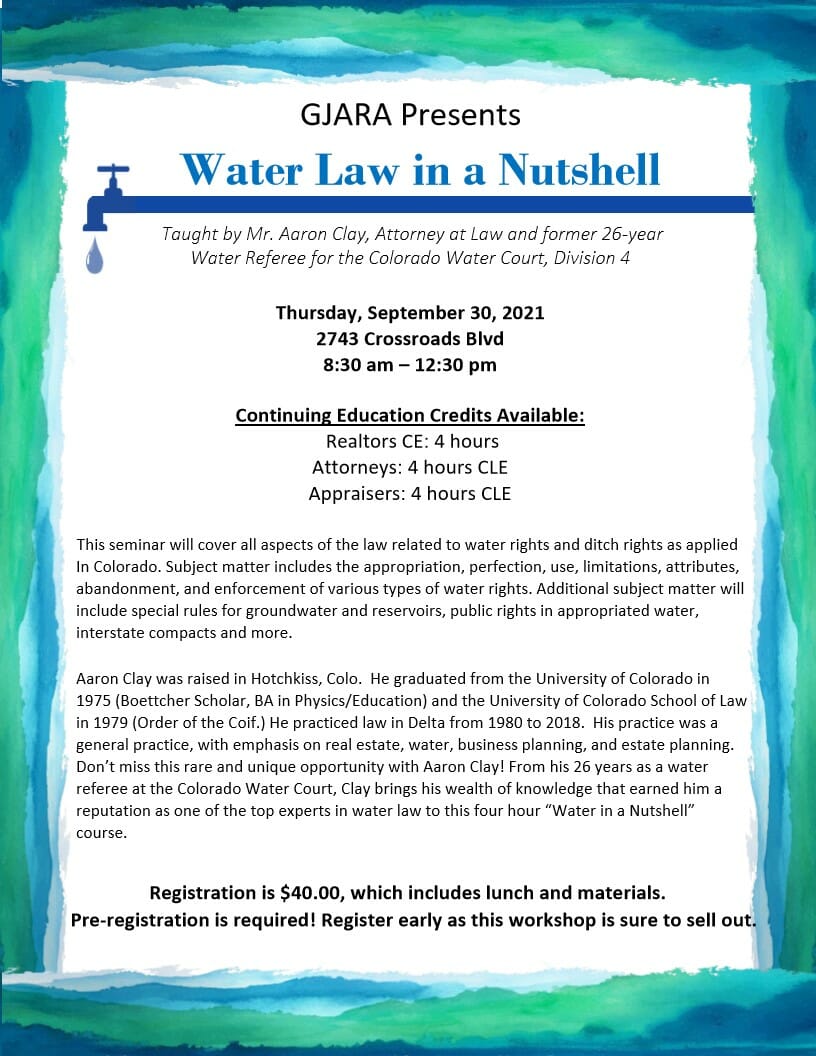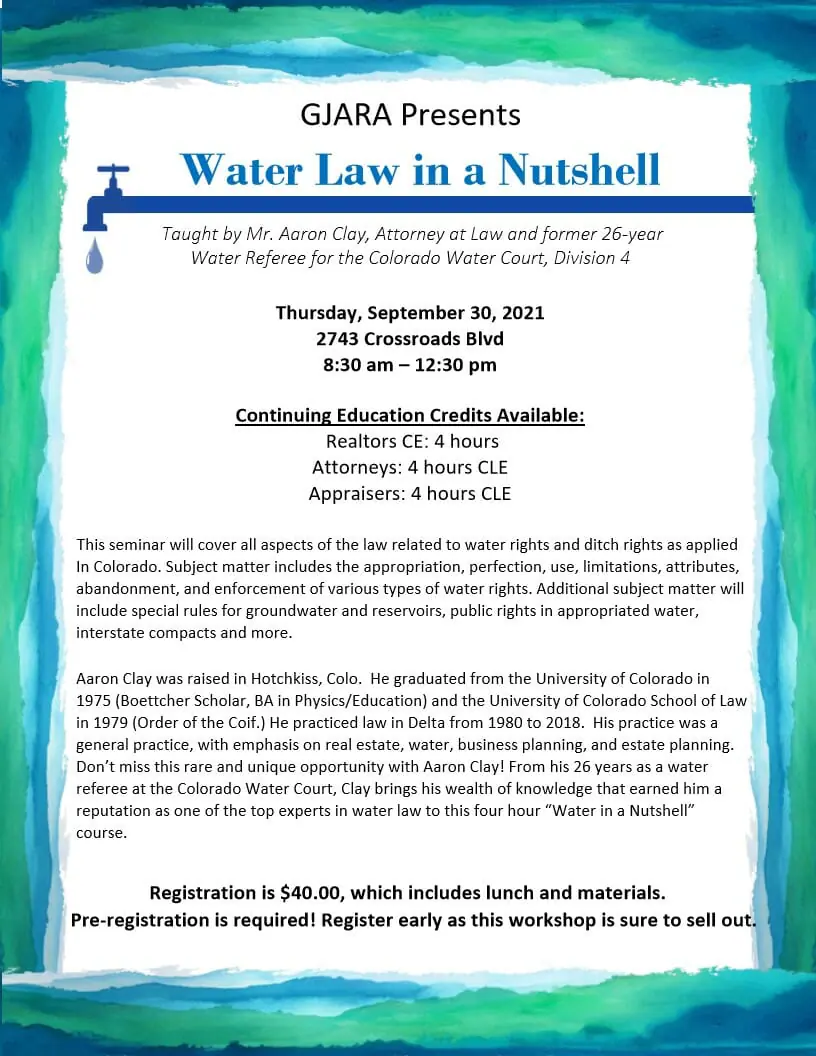 Click here to register for the Water Law class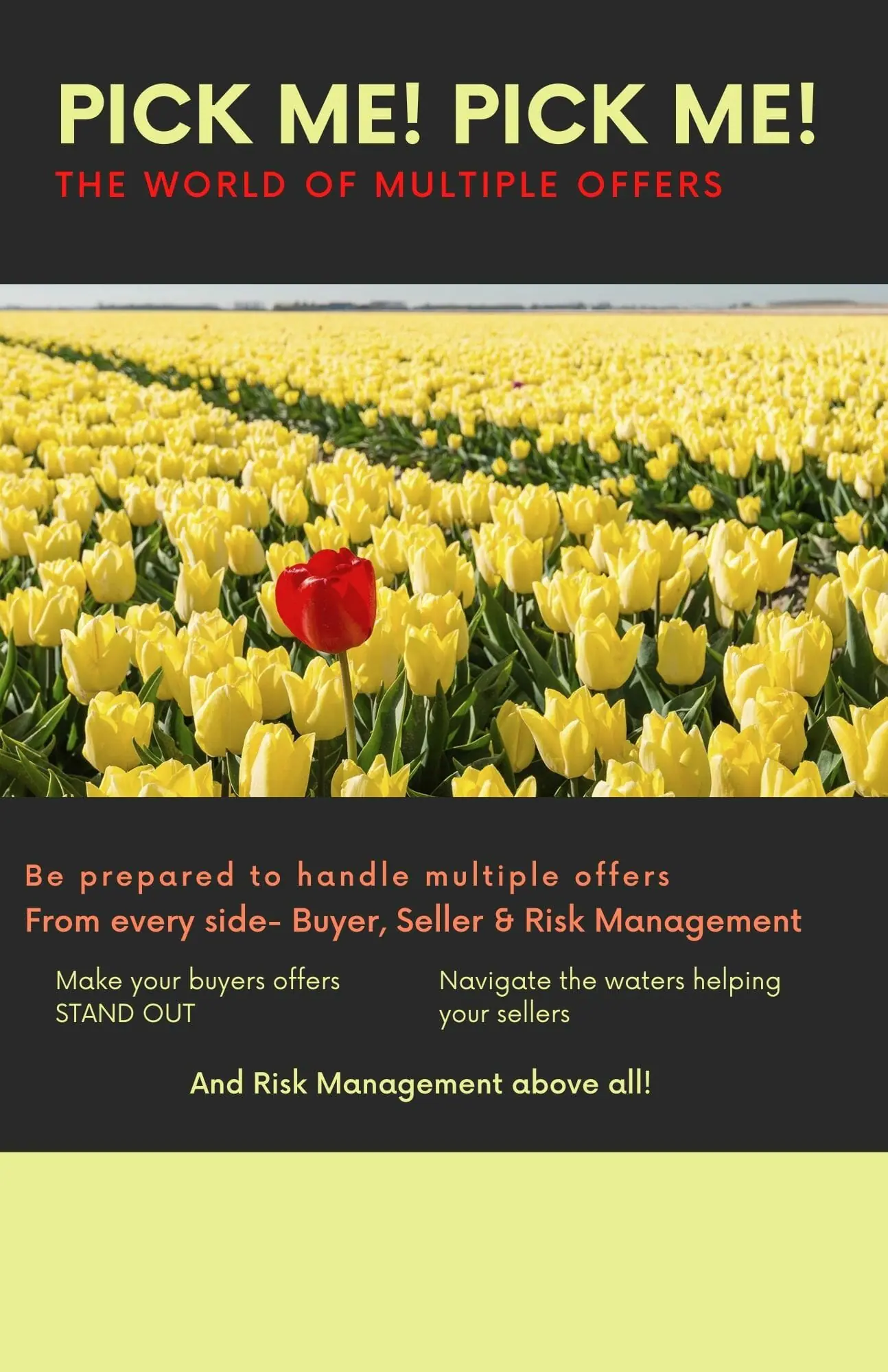 Click here to register for Pick Me Pick Me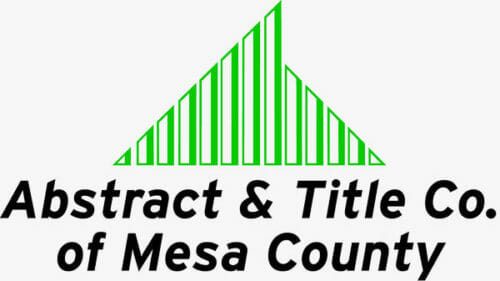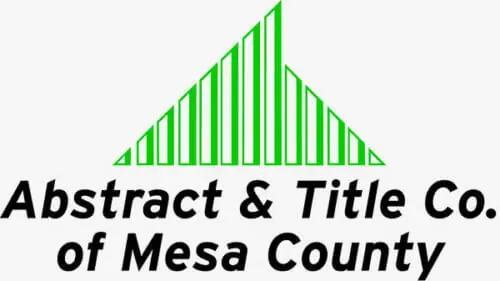 MLS Update
During the renewal of our Paragon contract the decision was made to discontinue our 970Prop.com.
Nomination forms for 2021 Awards
Below are the links to the nomination forms for REALTOR® in Action, Affiliate of the Year, Community Service Award, Rookie of the Year and REALTOR® of the Year.
All nominations must be submitted to Janna at janna@gjrealtors.org no later than  5:00 pm on Monday, August 23, 2021.
Membership Changes
New Members
Kyle Rivera, Heiden Homes Realty
Kelsey Sharpe, Red Compass Realty
New Affiliates
Office, Address, MLS Changes
Lisa Swanson, Side Inc, MLS only
Desiree Padilla, eXp Colorado
Resigning Members
Congratulations to our New 2021-2022
Board of Directors
Tyler Harris - Chair
Mark Wingerter - Chair Elect
Amanda Potter - Past Chair
Micah George - Treasurer
Lois Dunn - CAR Director
Marjorie Genova - CAR Director
Ann Hayes - CAR Director
Thomas Barkoczy - Director
Lisa Bernier - Director
Jimmy Kleager - Director
Brandon Schuette - Director
Rebekah Scarrow - Director
Ron Sechrist - Director
Betsy Smith - Director
Rick Reynolds - Affiliate Director
Do you need online classes check out what Colorado Association of REALTORS has available.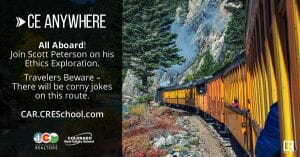 NAR Ethics
NAR requires all members take a minimum of 2.5 hours of Ethics every three year cycle. The current cycle is January 1, 2019 through December 31, 2021. Members must take Ethics in this cycle. Ethics classes taken before January 1, 2019 do not count for this cycle.
When you register for Ethics make sure it is an NAR approved class or it will not count for your Ethics requirement!