June 16, 2021
Supra annual billing was emailed out on June 1st and is due July 1, 2021
Click here to login to your account
Welcome to Thomas Barkoczy as our new Education Chair
Membership Changes
New Members
Kiley Thompson, Keller Williams Colorado West Realty
Megan Cook, Keller Williams Colorado West Realty
Monica Perrin, RE/MAX Elite Properties
New Affiliates
Office, Address, MLS Changes
Amy Perrin, RE/MAX Elite Properties
Marjorie Phelps, Phelps Estate Group, MLS only
Rebecca Tallent, Phelps Estate Group, MLS only
Resigning Members
June is RPAC month and GJARA has a new contest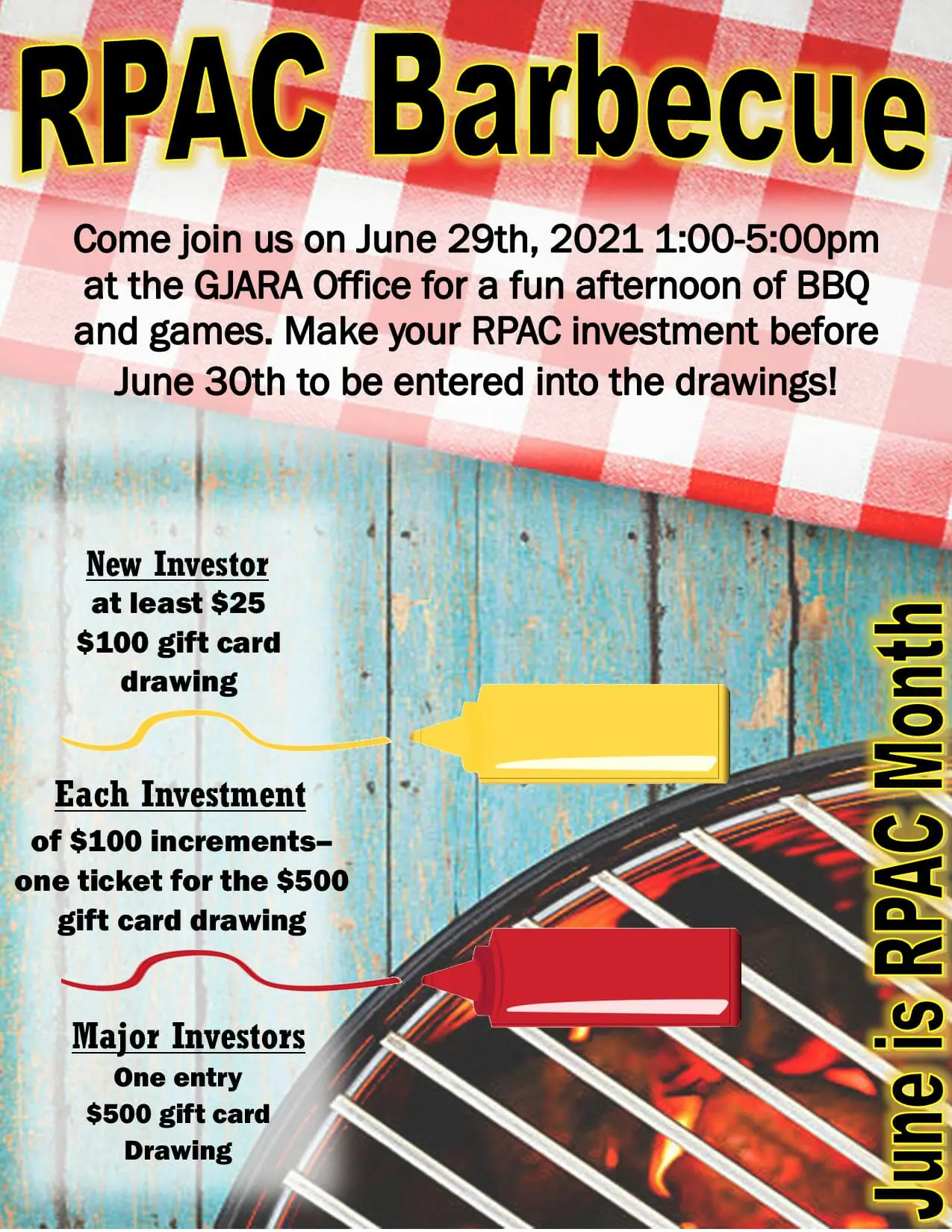 RPAC CHAT
Do you know why you're asked to invest in RPAC? Below are videos from our Major Investors telling you why they are committed to investing.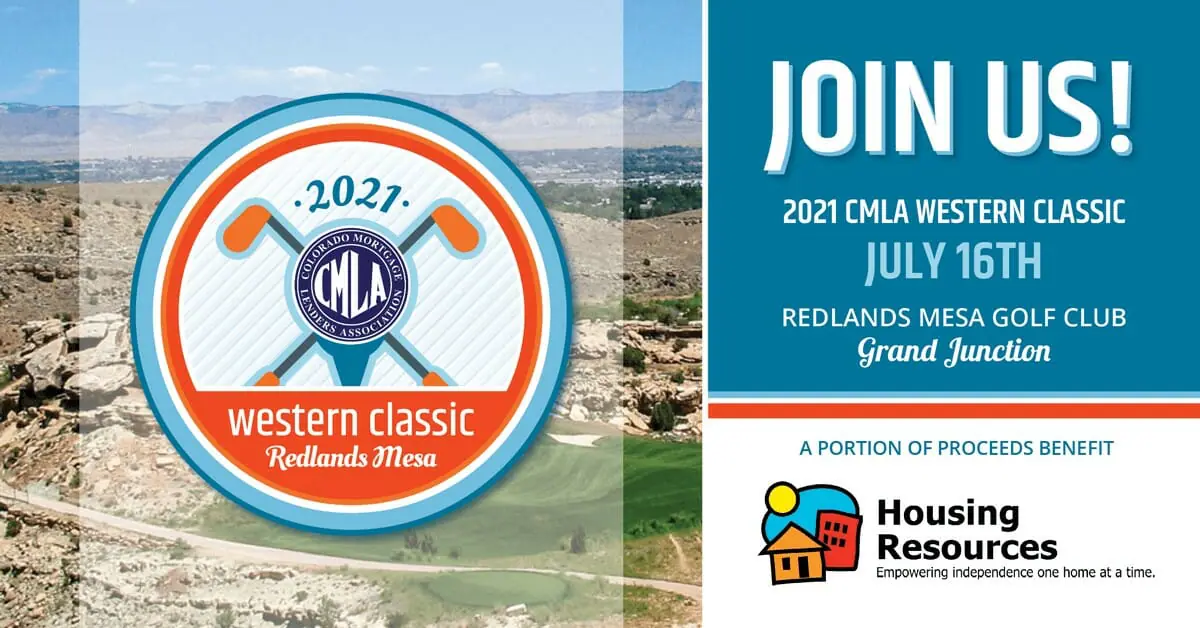 Commitment to Excellence (C2EX) from the National Association of REALTORS® empowers REALTORS® to evaluate, enhance and showcase their highest levels of professionalism. It's not a course, class or designation—it's an Endorsement that REALTORS® can promote when serving clients and other REALTORS®
CAR
June kicks off RPAC month and what better way to support the REALTORS® Political Action Committee than by playing a good ol' fashion game of BINGO! Don't miss this opportunity to get out in the community, connect with members (new and old), and you just may learn a thing or two!
How to Play:
Purchase a BINGO card for $25 or 5 for $100…all proceeds support RPAC. You have 3 ways to win, as shown below, Classic BINGO, REALTOR® R, or Blackout. All completed cards must be submitted no later than June 30th. All submissions will be entered into a drawing correlated with the board they submit for a chance to win one of the prizes!
Don't miss this opportunity to support RPAC! Click here to sign up for a BINGO card today. Click here for full details, rules, and prizes!
Check out the latest Legal Bites from Scott Peterson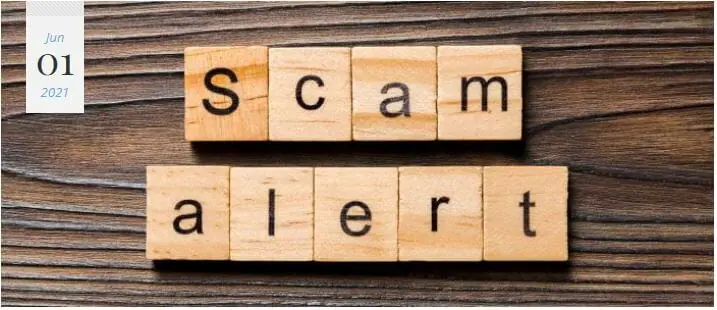 Jury Duty Scam Directed at Real Estate Brokers
The Division of Real Estate has been informed by the Denver Police Fraud Unit that a Jury Duty Scam is currently being directed at Colorado real estate brokers.
Through the Fraud Unit's investigations, the scam is designed to intimidate and sometimes use fear to extort money as well as Personal Identifying Information (PII) through fraud and deceit. In some instances the scammers have used the threat of violence to intimidate their victims.
If you ever receive a request to purchase gift cards for an unknown person and are asked to provide the codes from the back, it is a SCAM! Never provide your Social Security or PII to anyone over the phone. If you are unsure who you are talking with, hang up, look up the number on the Internet and call them directly. Do not depend on the number they are calling from or the number provided by the probable scammer. No local Police/Sheriff's Department will threaten you over the phone with an arrest warrant for missing Jury Duty, ask for your SS# or request payment via gift cards. If you receive one of these calls, hang up on them. If you suffer a financial loss due to this scam, call your local Police/Sheriff's Department to file a crime report.
If you are contacted under these circumstances, you should immediately contact your local law enforcement agency. By reporting these scammers you are assisting in the investigation and possible prosecution of these individuals, as well as preventing you and others from being victimized by this Jury Duty Scam.
Education
Upcoming Classes
The Education Committee has added new instructors, David Barber who was the State CAR Chair in 2018 and John Wendt who has served on the Real Estate Commission for many years.
We are excited to announce that with the mask mandate lifted and we can accommodate more members in our class room.
Click on the links below to register
CREC Commission update with David Barber July 16, 2021
NAR Code of Ethics with David Barber July 16, 2021
New member orientation July 21, 2021
New member contracts July 22, 2021
New member Ethics July 22, 2021
Disclosure/REALTOR 101 with Ron Sechrist August 18, 2021
Contract class with John Wendt August 27, 2021
NAR Code of Ethics with John Wendt August 27, 2021
CREC Commission Update with Connie Tremblay September 15, 2021
NAR Code of Ethics with Connie Tremblay September 23, 2021
CE Anywhere
Do you need online classes check out what Colorado Association of REALTORS has available.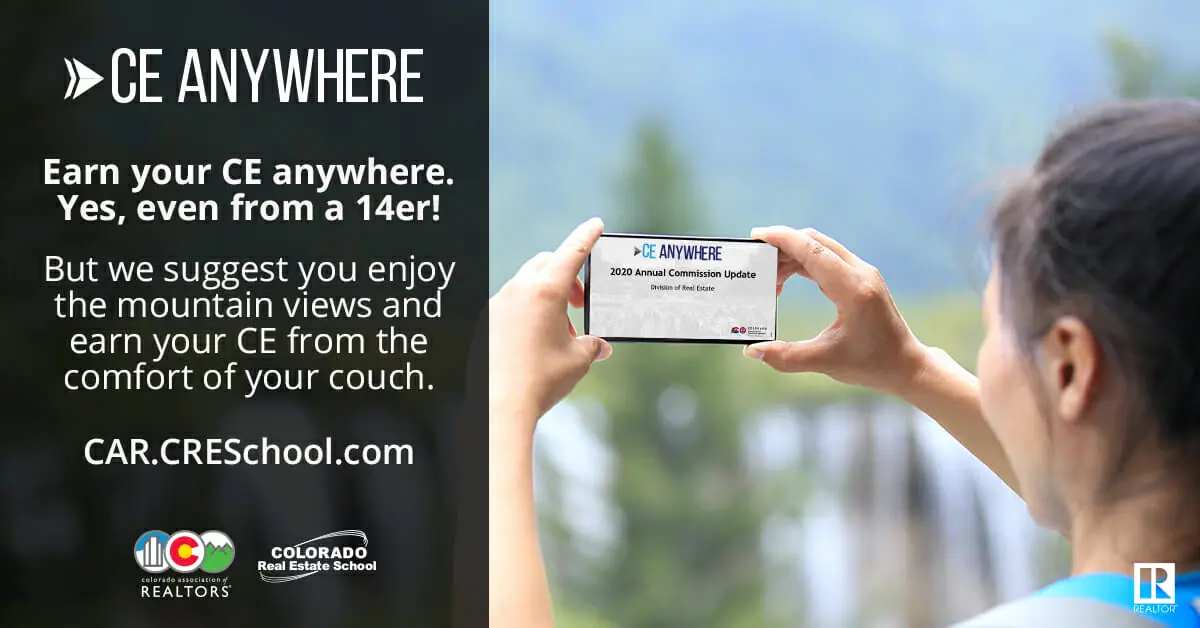 NAR Ethics
NAR requires all members take a minimum of 2.5 hours of Ethics every three year cycle. The current cycle is January 1, 2019 through December 31, 2021. Members must take Ethics in this cycle. Ethics classes taken before January 1, 2019 do not count for this cycle.
When you register for Ethics make sure it is an NAR approved class or it will not count for your Ethics requirement!