April 28, 2021
If it's blue it's a link!
GJARA News
Welcome to Growth Zone
We've made the switch from Navica to GrowthZone!  This is where you can pay your invoice, register or cancel classes or events.
To complete your profile, follow the instructions below to login and update your account.
1. Click here to begin, click "Create Account".
2. Input your first and last name, along with your email address on file with GJARA, click submit.
3.The system will email you an account activation link that will allow you to create a password.
4. Login using your email as username, and the password you just created.
If you have any issues please call the GJARA board office and we will be happy to assist you.
Q2 Billing
To avoid a late fee please pay your 2nd quarter MLS due by May 5, 2021
Xcel Reminder
A quick reminder that Xcel Energy can not have anything hanging on the gas meter sets. We continue to find lock boxes on the meters, and I realize it is a convenient place to put them, but we can't allow it. I also realize that some of these are contractor lock boxes and we are addressing that with them as well. If we find lock boxes on the meter sets we will call and ask for them to be removed ASAP. If we are unable to reach anyone and the lock box is impeding our work that needs performed the boxes will be cut off and left next to the meter.
CAR
The COVID-19 pandemic has affected renters and property managers alike. Join us for this enlightening webinar on Friday, May 14, 9:00 am – 11:00 am designed especially for property managers of all sizes.
In the first part of the webinar, experienced eviction attorney Vic Sulzer, Partner at Tschetter Hamrick Sulzer P.C., will discuss the current landscape for eviction moratoriums in Colorado, including:
A brief overview of changes (CARES Act, CDC Order, and the Governor's Executive Orders),
Discuss the current status (late fee prohibition, 10-day vs. 30-day, CDC Declarations, etc.), and
Explain the Emergency Rental Assistance Program (ERAP).
In the second half, REALTOR® and Property Manager Andrea Warner will moderate a lively roundtable discussion among experts who advocate on behalf of property managers and property owners. Panelists will discuss current legislative proposals before the Colorado General Assembly that deal with residential rental properties and their impacts if they became law.
Panelists include:
Nate Baumgart; Institute of Real Estate Management
Andrew Hamrick; Apartment Association of Metro Denver
Elizabeth Peetz; Colorado Association of REALTORS®
Danielle Rogers; Colorado Landlord Legislative Coalition
Attendees will have the opportunity to ask questions. There is no charge for this webinar.
This Panel does not have CE Credit associated with it.
NAR
Commitment to Excellence (C2EX) from the National Association of REALTORS® empowers REALTORS® to evaluate, enhance and showcase their highest levels of professionalism. It's not a course, class or designation—it's an Endorsement that REALTORS® can promote when serving clients and other REALTORS®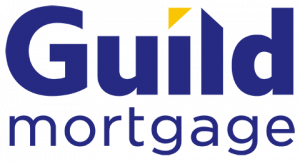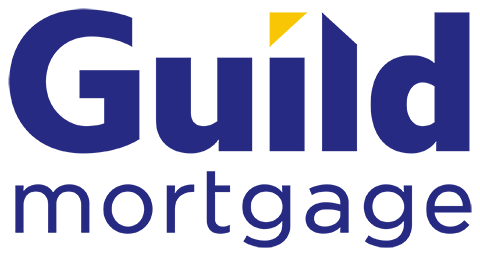 Membership Changes
New Members
Jason Carey, Resident Realty Team
Sharon Hytinen, Bray Real Estate
Sierra Segrest, Keller Williams Colorado West Realty
New Affiliates
Office, Address, MLS Changes
Jenn Knepper, The Christi Reece Group
Terri Abeloe, Traditions Real Estate
Brandie Volpi, Weichert Realtors, Heiden Homes Realty
Rori Miller, Coldwell Banker Mountain Properties, MLS only
Melanie Courtney, Real Estate Valvation Services, MLS only
Andrew Hicks, West Rock Realty, LLC, MLS only
Resigning Members
Volunteer opportunity
GJARA has committed to have 2 volunteers every Thursday at the Food Bank Click here to sign up
Education
Upcoming Classes
Take a look at the classes and events we have coming up!
As a reminder we are limited to space due to COVID, we can have 25 members in a class and we will take all the necessary precautions. We ask that all attendees wear a mask when entering and walking around, but can remove masks when seated. We have added Zoom classes for our members who have concerns of attending in person classes.
Click on the links below to register
CE Anywhere
Do you need online classes check out what Colorado Association of REALTORS has available.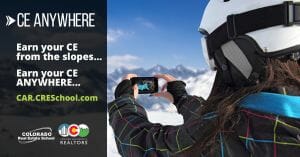 NAR Ethics
NAR requires all members take a minimum of 2.5 hours of Ethics every three year cycle. The current cycle is January 1, 2019 through December 31, 2021. Members must take Ethics in this cycle. Ethics classes taken before January 1, 2019 do not count for this cycle.
When you register for Ethics make sure it is an NAR approved class or it will not count for your Ethics requirement!